27 Jul

80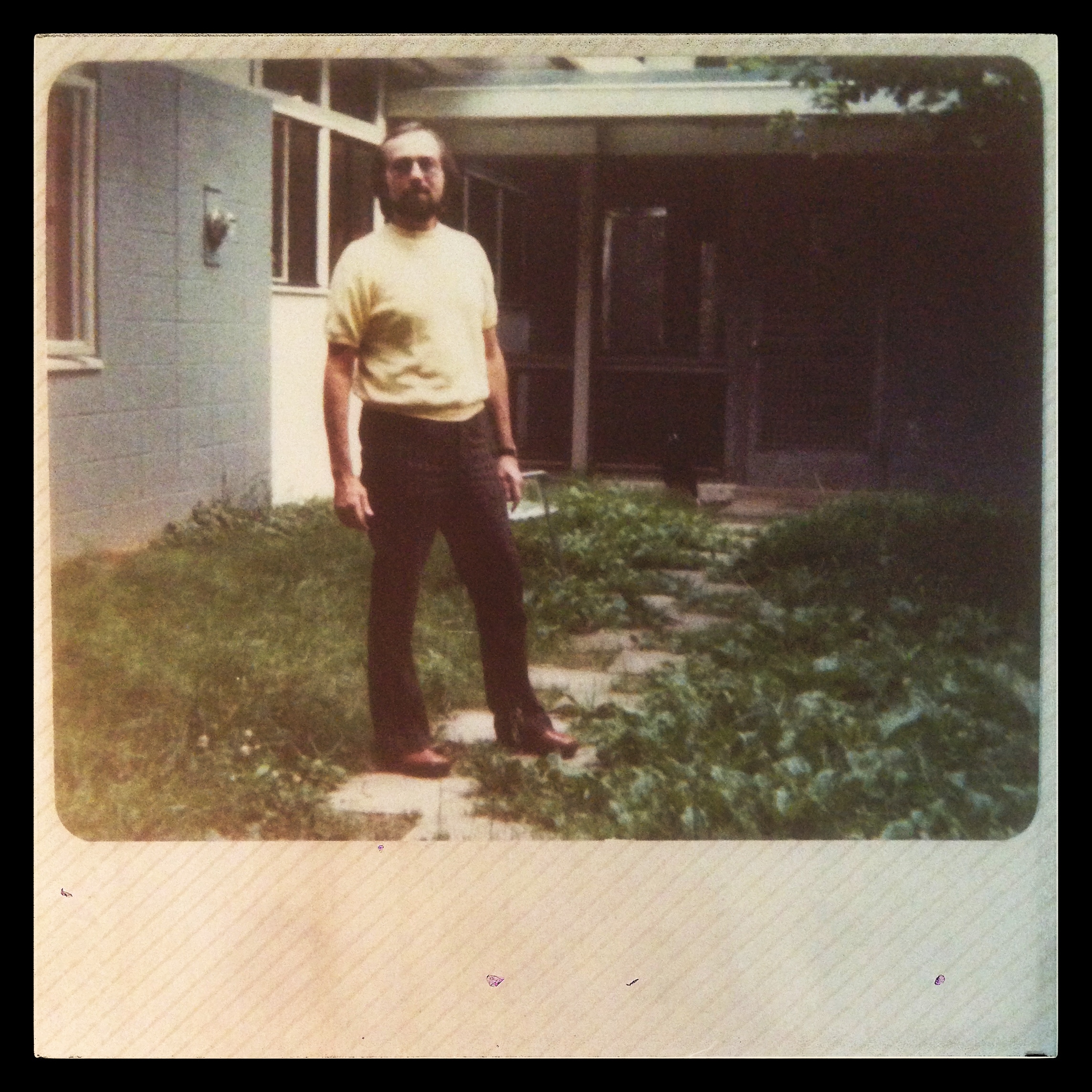 My family returned from our yearly visit to my wife's parents in Santa Fe last night. When we arrived home, the pool was a mess, and one of the thermostats for our AC had decided to die. I stayed up a bit late trying to shock it back to health to no avail. Thankfully I slept well, and woke to a tremendous thunderstorm. When it passed I headed out to the pool to start making sense of the mess. I brought my girls to help.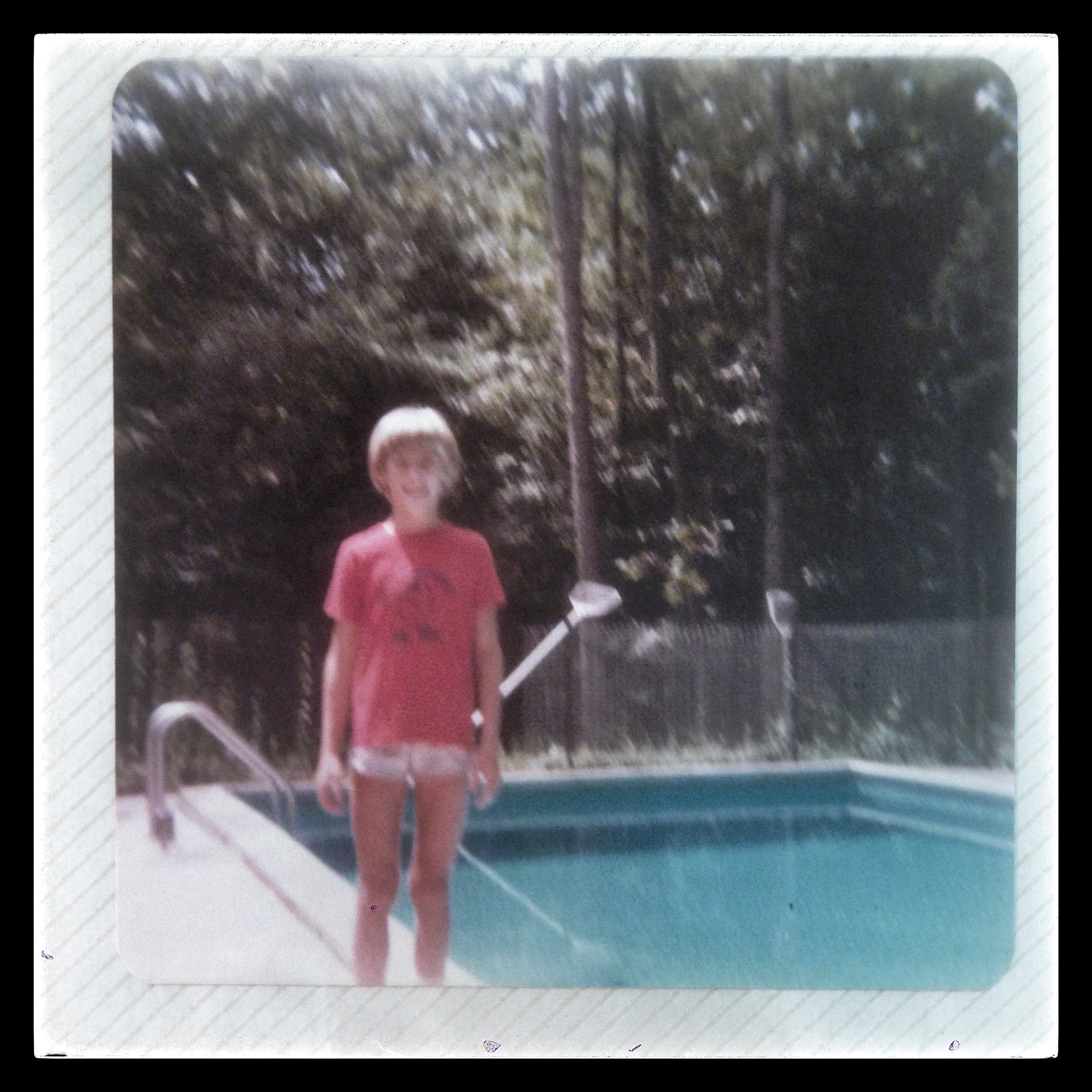 As a parent, living in the house that I grew up in, I am constantly connecting with both the sense of myself as a child, as well as the sense of myself as not only a parent, but also of myself inhabiting the role of my father. He was not a handy person by any means, but he mowed the grass, and he kept the pool clean. After he passed away my mother hired a gardener and a pool company. Now that we are here I have taken on these tasks, and each time I perform them I feel connected to my father, and to my role as a father. I know that he liked doing these tasks partly because they gave him time to himself. As a parent I can completely relate to that. One thing that he was a lot better at than I am was simply laying by the pool. I have a hard time doing nothing. After cleaning the pool he would often lay in the sun and listen to big band music on the radio.
There were a lot of storms last week while we were away, so there was a lot to clean up. My daughters were actually helpful, and I imagined myself, and my brother, fighting over the little skimmer while my father vacuumed the pool. About halfway through the process I remembered that today, July 27th, 2014 would have been my father's 80th birthday.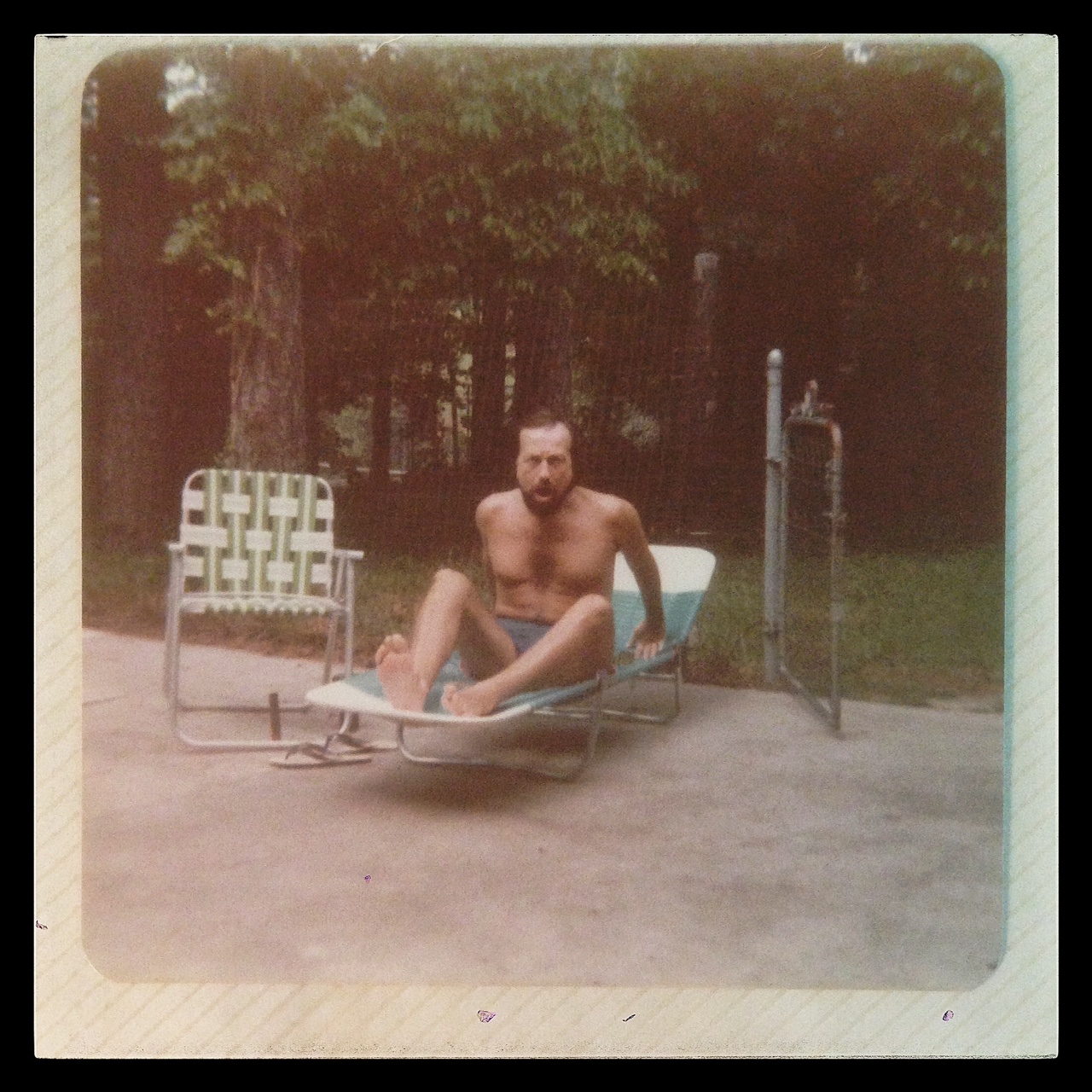 My family and I have been in the house for about a year now. I miss him a lot today. I want him to see how awesome his grandchildren are. I want him to be able to shake up their sense of reality in the way that he shook up mine. Instead I have to do it on my own. I never met my grandfathers, so they are lucky to have their poppy, my wife's father.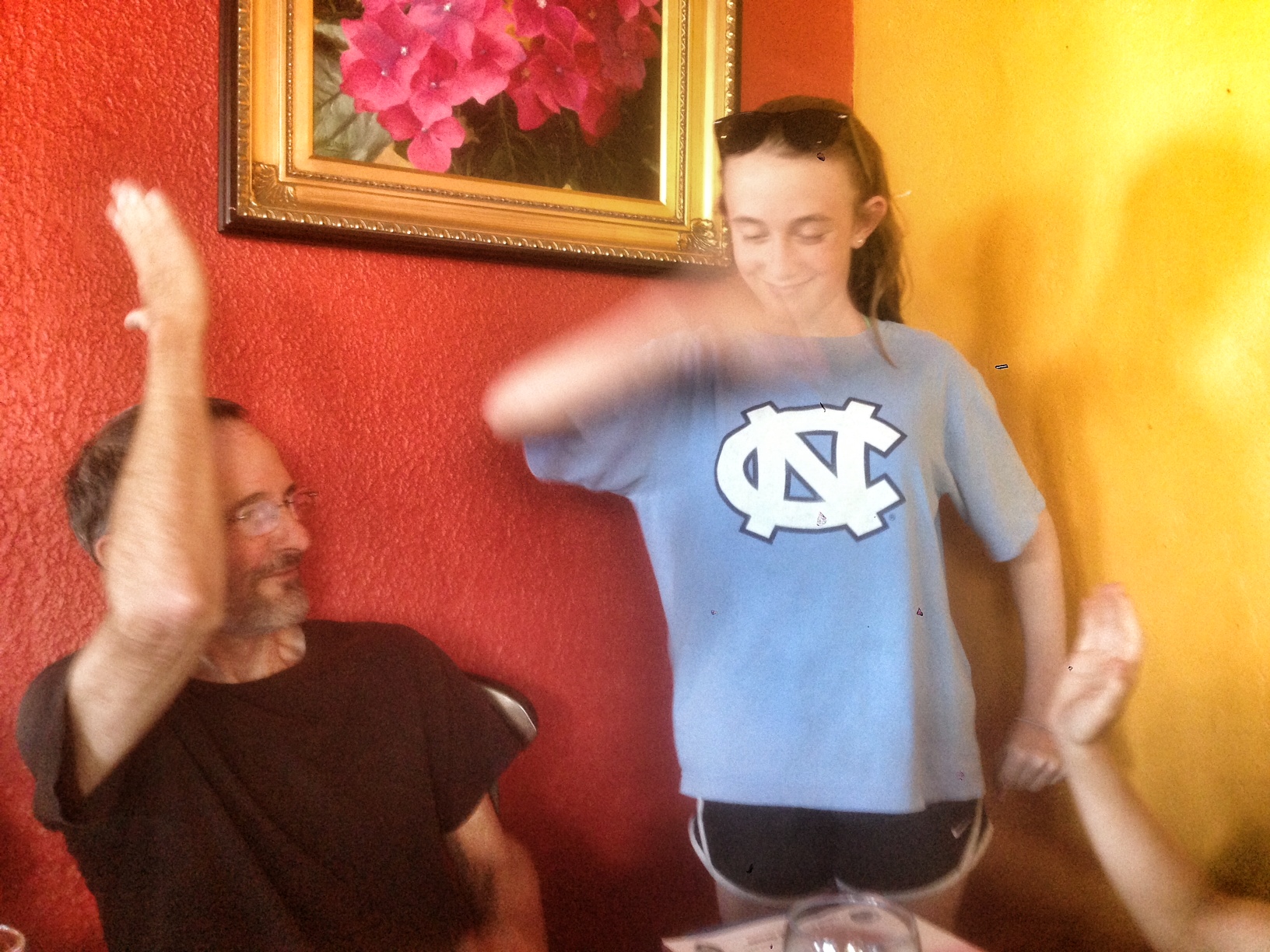 Since he's not here, I'll do my best to continue to be as irreverent as he was. I'll meditate on what he did right and what he did wrong and try not to beat up on myself when I screw it all up.