15 Dec

Louise Levy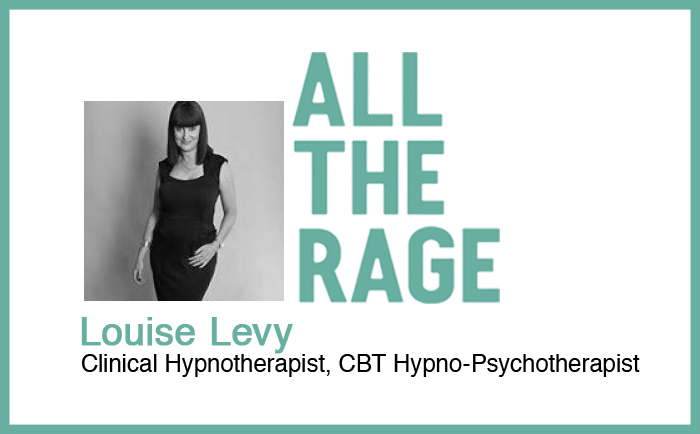 What interested you in mind body related medicine?
I am a Clinical Hypnotherapist and CBT Hypno-Psychotherapist, so have a strong interest and understanding of the subconscious being the body and the conscious being the mind.
How often, in your opinion, are patients misdiagnosed each year, and how can we put an end to this?
The only way we can put an end to it is to continue to raise awareness of the real reason physical symptoms manifest.
What, In your opinion is the most important part of starting the journey to recovery?
Walking away from traditional mainstream  treatment such as surgery, physio, chiropractor, even massage.
Every individual is different, and every patient is also unique, how does this apply to recovery?, Is recovery a one method fits all, or do you have to contour a method for each person?
The SIRPA Assessment is a very thorough way of gathering personal history and identity, each person had different personality traits that impact on their thoughts, feelings and behavior.
How do you think modern medicine is doing in treating TMS? Is there anything you would change about our current healthcare system?
Modern medicine is too focused on each tiny body part in isolation, a patient may be under 6 different consultants for 6 different ailments. None of them are asking, "What is going on in your life right now that may be triggering these symptoms?" None of them are taking a holistic approach.