19 Nov

Sarno Success Story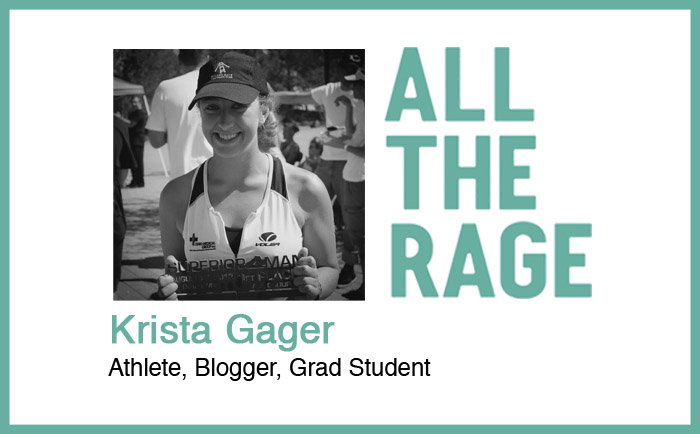 How long did you have pain and what did your doctors/others tell you about your future?
I had pain for nearly a year before I met with Dr. Sarno. I was desperate, had stopped running and pain was controlling my life. The osteopath I saw for my pain told me I should never run again, and that if I did it would be "people like you who pay for my beach house." An MRI revealed multiple herniated disks. I tried physical therapy, medications, ice packs, heat packs, special pillows, acupuncture and epidural injections. Nothing helped. I was only 24 years old.
When and how did you come to understand the connection between your pain and you emotions and how did you feel when you did?
A family member told me about Dr. Sarno and since she knew how miserable I was, she offered to pay for my appointment with him since it would not be covered by insurance. I called to schedule and he told me, "Read my book first and call me back if you are still interested." I was a bit taken aback, but I read "Healing Back Pain: The Mind-Body Connection" over the next few days. It felt like he was talking exactly about me and by the end of the book my back pain was 90% better. It felt like such a relief.
What would you tell anyone who is suffering from stress related pain issues but doesn't know it yet?
I share my story and tell others about stress related pain whenever I get a chance. I always stress that the pain is real, because it is. It hurts! But, by simply acknowledging those stressors in your life you can treat the pain. I think that's an important point because you don't even have to change anything, you just have to stopping pushing all those feelings down. It's amazing and it's free. But, it's also hard work to confront those thoughts and feelings you've probably been avoiding.
Now that you know where your pain is coming from how has your life changed?
My life has changed incredibly. Since I met with Dr. Sarno and adopted the theories behind the mind body connection, endurance sports have become a huge part of my life. I started into triathlon which I've been doing for six years now. I finished my first full Ironman in Lake Tahoe last year and I'm training for Ironman Cozumel right now. I could never have done this before I dealt with my stress related pain.
What was the most influential person/book during the process of recovery?
"Healing Back Pain: The Mind-Body Connection" by Dr. Sarno was the most influential for me. I have read the book multiple times and I've given copies to a number of friends and medical providers. What was the role of meditation/reflection/writing on your recovery? After meeting with Dr. Sarno he recommend daily journaling to help process emotions. Honestly, I hated journaling. It made me feel like a 12 year old girl all over again. But, it really was critical to getting me through those stressful times and finding an outlet for my thoughts and emotions. Now I do most of my processing during my triathlon training. There is nothing better than getting lost in your thoughts in the pool or on a sunrise run.
To read more about Krista visit her blog, http://www.commitmentisliberating.com