21 Jun

Birth and Pain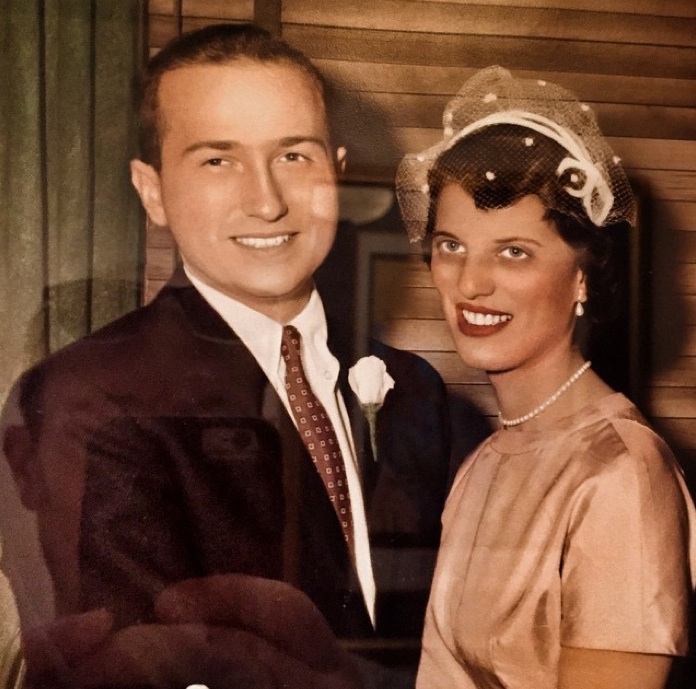 For the past 10 years we have been slowly working on two films. "All The Rage", about Dr. Sarno and mind body medicine, and "Conception" which is about nature vs. nurture and issues related to donor conception. A couple of years ago I was in Los Angeles for a couple of shoots for "All The Rage" and stayed with my friend Aiyana. She's a fantastic filmmaker and came along and did sound. At the time Aiyana's mother was really struggling with a lot of pain issues and Aiyana was the mother of some precocious two year old twins.
Aiyana's birthing story from rumur on Vimeo.
As we emerged from the parking lot for our first shoot Aiyana remarked that the building across the street was where here fertility doctor was located. I had been thinking about how her mother's pain issues were related to "All The Rage" and I had been shooting her twins a little, because they reminded me of my twin brother and I. I thought I could use that footage for "Conception" so it struck me as an odd coincidence that this office was right there. We went around the corner and shot for a while with Dr. David Schechter, one of the first people to study with Dr. Sarno. We had a very productive shoot, and at the end I filmed as Aiyana had a discussion with Dr. Schecter about her mother's issues. I had know that her mother had suffered from serious health issues as long as I'd known Aiyana, but I hadn't made the connection between our film and her pain.
On the way back to the car we stopped so I could film Aiyana talking about her pregnancy for "Conception", but I also thought about her connection to "All The Rage". 20 years earlier, around the same time that Aiyana's mom was living with Huichol Indians in Mexico learning to be a shaman in order to deal with her own health issues, Aiyana became incapacitated with Lyme disease. Our Dr. Sarno film has slowly expanded to deal with the mind body connection between auto immune issues so I thought her story might wind its way into our film. That afternoon I took a long walk and I was feeling pretty manic as I tried to make sense of the myriad of connections between the "mind body" film and the "nature vs. nurture" film.
The next morning I talked to Aiyana about shooting an interview with her explaining that I saw a direct connection between the two films. She chose to tell me her birth story that immediately connected them. When we first experimented with rolling the them into one movie we used this story to start the film. This morning as I thought about my father and both films her story of motherhood, and her relationship with her mother, reminded me a great deal of my own relationship to him. In the end, pain related health syndromes took both of their lives.
We tried to figure out how to weave both films together but eventually realized that they were each too complicated and deserved their own films. For the time being I am trying to finish "All The Rage" but "Conception" is basically shot. I now view them as complimentary, building upon each other. My father was a pretty incredible person, but he was also human, and flawed. On this father's day I'm working to accept the flaws that I picked up from him, and appreciate the other great gifts he gave me.