17 Nov

Breaking The Chain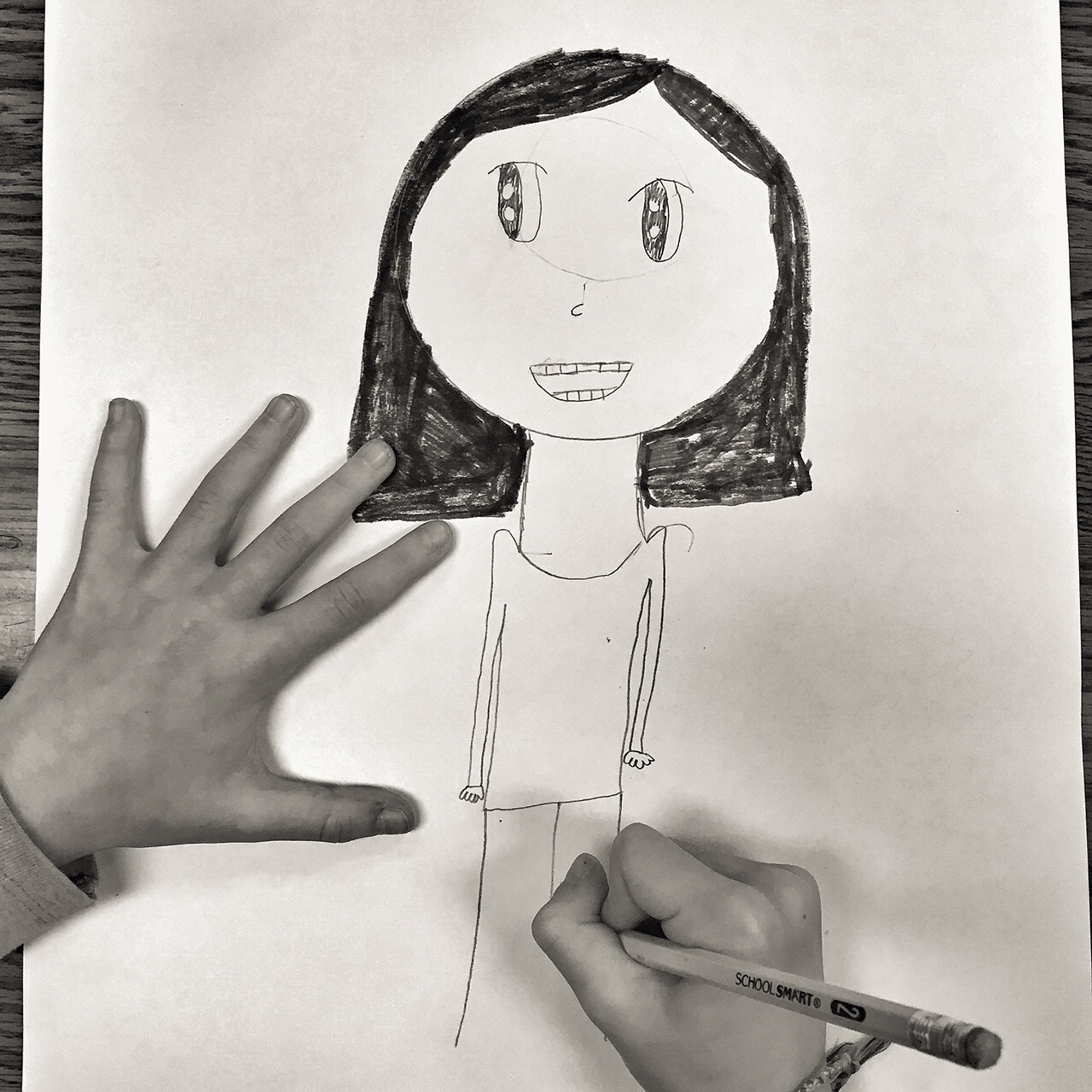 I recently corresponded with a doctor who's been consulting on our film "All The Rage". He explained to me that if he were treating me, he would likely counsel me to reveal less about myself and my emotions in the film. However, as someone who wants the film to help people, he might encourage me to express even more emotional honesty. Therein lies the rub, and the conflict that I feel as a person as well as a filmmaker trying to find the balance between showing enough of myself to connect with people but not so much that it makes them uncomfortable.
He also discussed the idea that a lot of the work I'm doing to get better can also be seen as an attempt to "break the chain of transmission" of these mind body-related issues. This, too, is one of the great conflicts of the film. My desire to help my kids is even stronger than my desire to help myself. Yet, I also realize that I am just one small part of a very complex web of influences.
In the film, I focus a great deal on the role that my relationship with my father played in shaping who I am, but clearly my mother also played a role in both positive and negative ways. Our siblings, our friends and classmates, our teachers, our community, and our shared culture all exert powerful influences on our sense of selves. It would be wonderful if I could break this chain by myself, but I think instead all I can do is help provide the tools so that my children might be able to do it for themselves.
I can give them the key to the gym, but it's up to them to use the machines; to do the work. I think anybody who's ever had kids, or tried to herd cats, knows that forcing them to do anything is neither easy nor productive. The point is that no matter how wonderful we are as parents – and I'm not saying I'm all that wonderful – we can't fully protect them from having to go through the process themselves. Yet, even in unconscious ways, I have tried to keep them from feeling pain. I remember when my children were young and learning to walk and they started trip, I would have a shot of adrenaline run through my leg. I would feel the pain that I feared they might feel. It was as if some part of my brain believed that if I felt the pain, I could protect them from having to experience it. It should be no surprise that the same pathway is where I still have pain today.
When I finished college, my father was less than enthusiastic about my decision to play in a rock band and work as a bike messenger. We had a tumultuous couple of years where he would not so subtly put pressure on me to get on some kind of career path. While I can understand – and could even understand at the time – that he was trying to protect me from the difficulty of working outside the system, his efforts only served to undermine me rather than protect me. While his intention was positive, the result was not because he failed to respect who I was and instead tried to force me to follow a path that was not good for me.
To be alive is to be imperfect, and it seems that trying to be perfect causes us great pain. This does not mean that we should not strive to do our best but instead that we should do it in a balanced way with acceptance for our imperfection.