16 Apr

Giannini, Buenos Aires answer to Steve Keene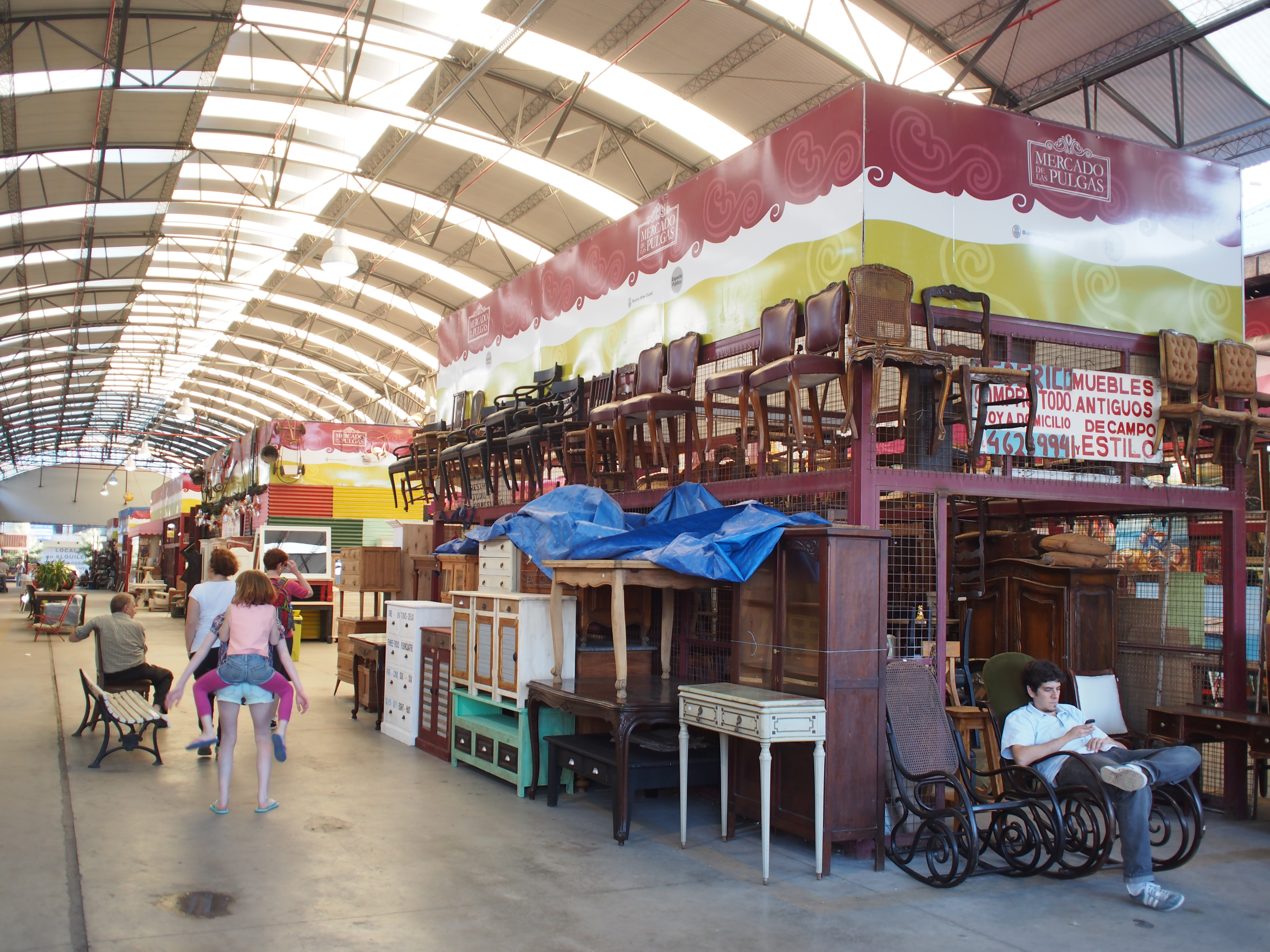 Near the neighborhood of Palermo in Buenos Aires, there is a large indoor flea market. There are a few stalls with old lights and knick knacks, but the majority of the market is devoted to re-purposed furniture. However, in a small stall in the middle of the building we wandered into a shop run by an artist named Giannini. His work is both ornate and simple at the same time.


When my friend inquired about buying a large piece she was surprised to find that it was only about $45. There were even larger pieces. They all cost $90. He informed her that he charged based on the size of the work, and that he had sold over 90,000 paintings. "I work like a laborer, and save like a swiss banker," he explained. He lives in a small apartment in an inexpensive neighborhood.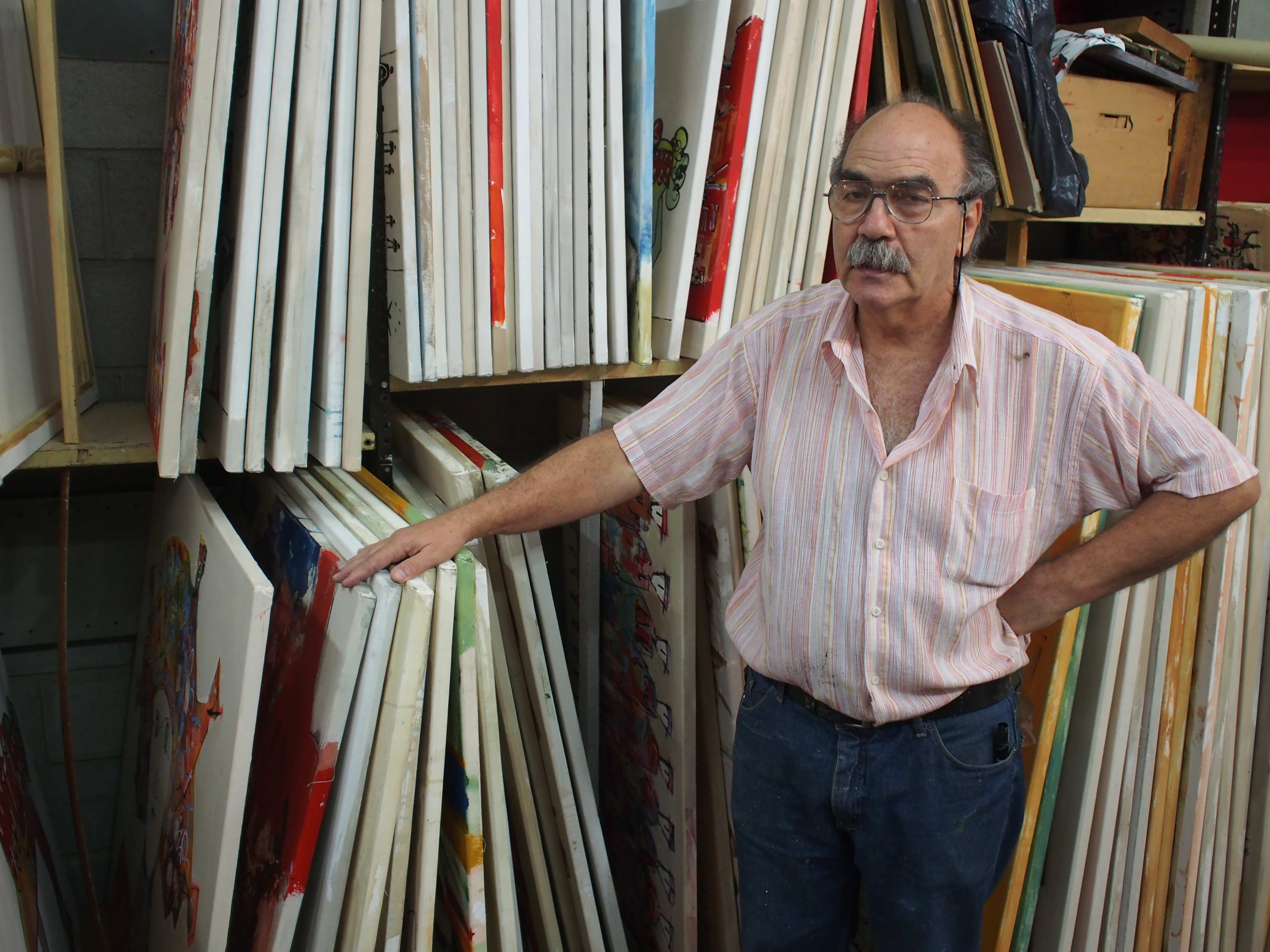 His process reminded me of Steve Keene, an American artist who mass produces work, and also sells it cheaply. He then offered to make some paintings with our daughters.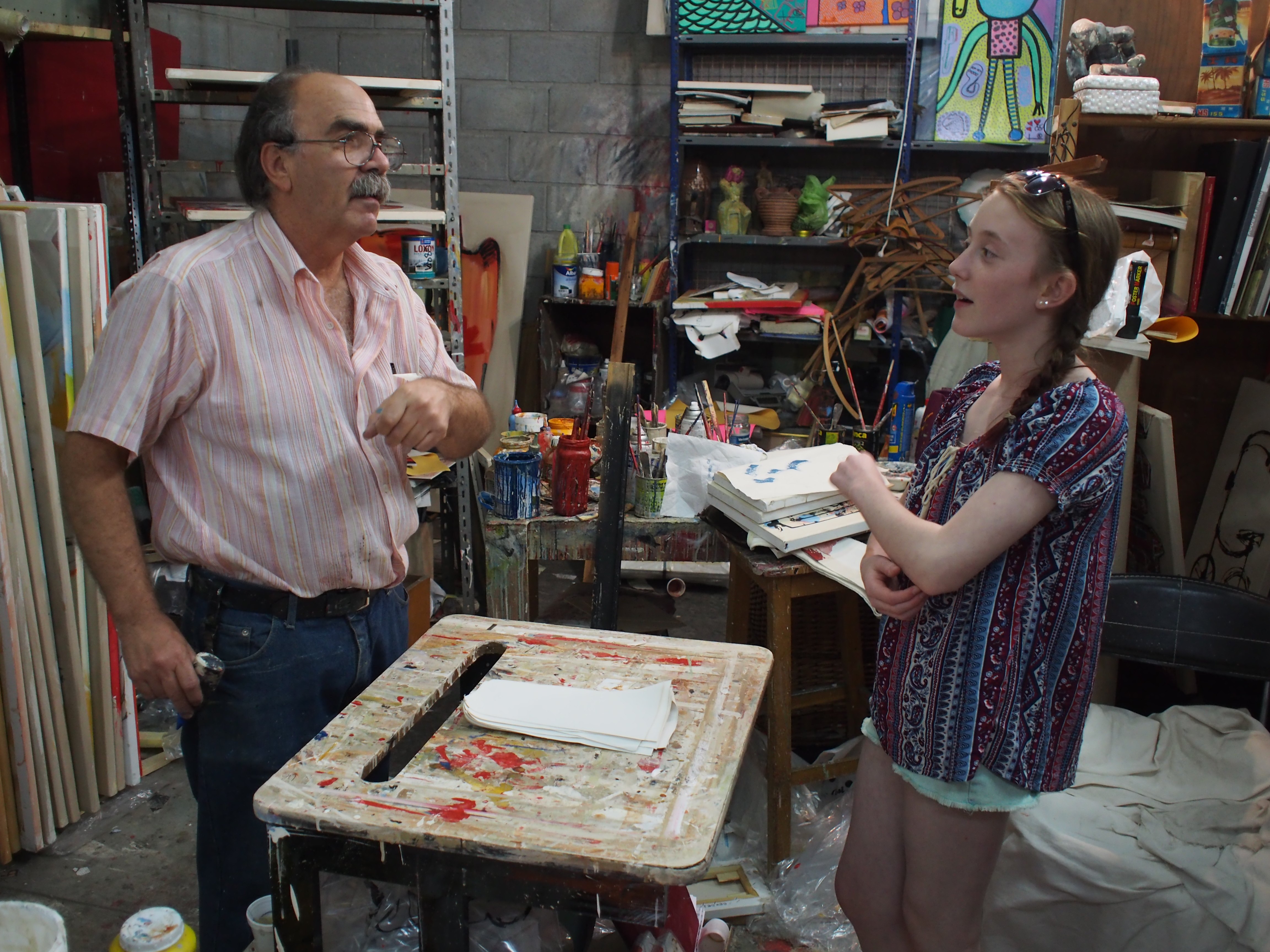 <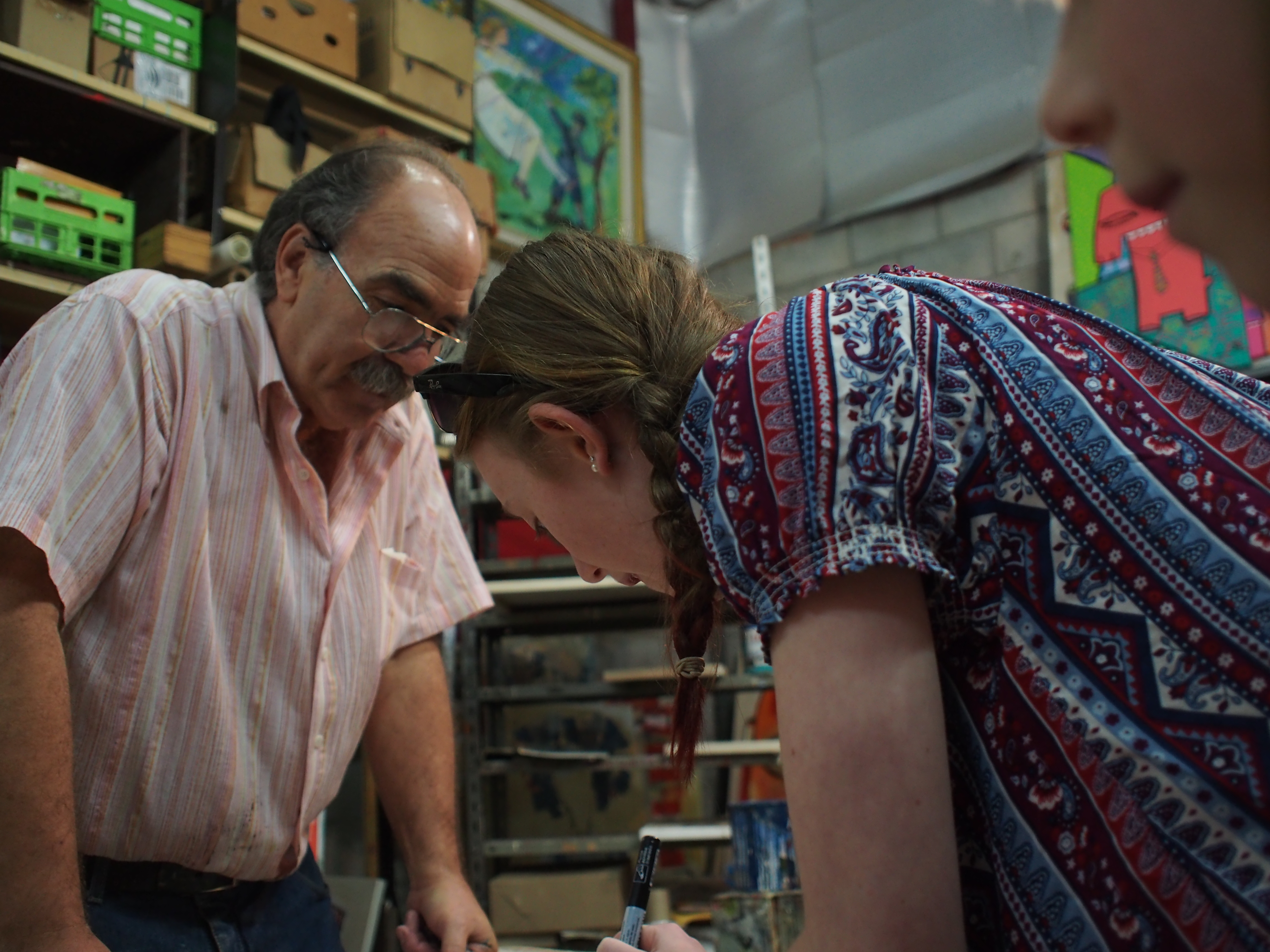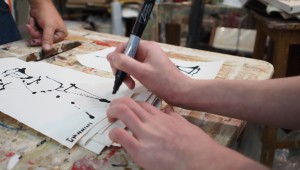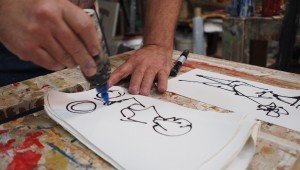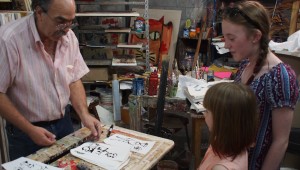 Afterwards I discussed the idea of making a short piece with my friend Carolina, who is hosting us in Buenos Aires. She can shoot with Giannani, and I will shoot with Steve Keene, asking the same questions. We'll cut it back and forth and call it a day.