10 Jul

My Favorite Artist : Letha Rodman-Melchior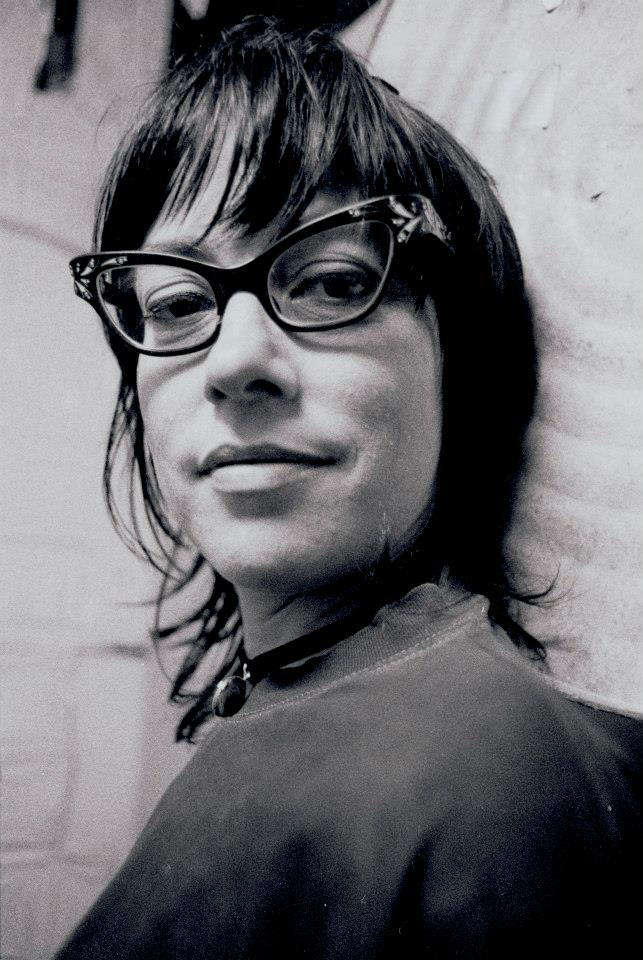 update**** Letha passed away this evening Sept 24, at 9:05.  I wrote this piece in July.  I just sat down to write something about what an amazing person Letha is, and realized I'd already done it. **** There was a fundraiser planned for Letha in November in NY.  I'm assuming it will now be a memorial, but should still be a fundraiser to help Dan settle her affairs and support him as he re-adjusts to life without her. *****
I have a very good friend, Letha Rodman-Melchior, who is the most amazing artist that most people have never heard of. For the most part, she is so self-deprecating that despite the fact that I have known her for well over 20 years, I had no real sense of her greatness until recently.
Under the Bed from rumur on Vimeo.
***updated**** this is a short film that we made about Letha and her work.
We first met when she played bass in the band CELL, and practiced next door to my band at a space in Hoboken, New Jersey. A year or so later we became friends when she joined another band, Ruby Falls, that my band often played with. It was at a party that her band mate, Cynthia, was throwing that I met her roomate Suki. Letha kind of pushed us together at that party. We ended up making movies together and eventually getting married.
Letha lived around the corner from me on 13th street and we hung out a lot. She played guitar in Ruby Falls and came up with odd, spidery riffs, that helped the songs sound incredibly unique. Suki became good friends with Letha and went on tour with them.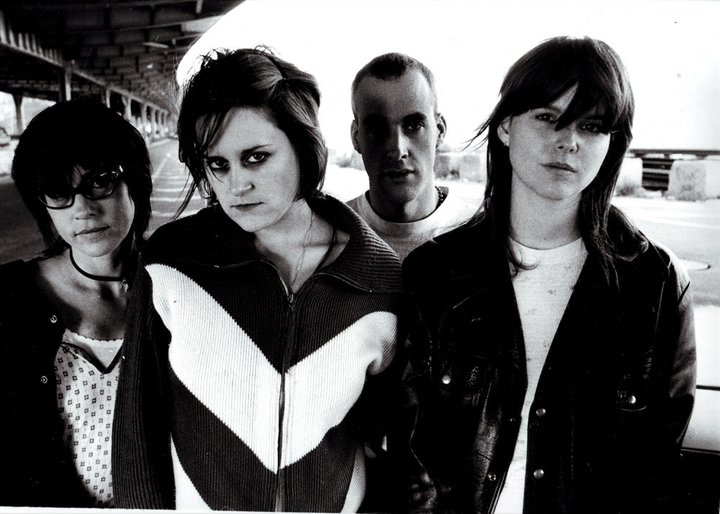 When I first met Letha she made her living as a high end make up artist for photo shoots. She put foundation on people Like Ozzy Osbourne and Rod Stewart. By the time her band broke up she was tired of the hustle and decided to try something else. She started to do a lot of temp work and began little art projects like making stuffed animals. However, rather than treat these projects like art, she saw them more like crafts, and tried to sell them at street fairs and such. She made a few absolutely stunning handmade books (that I didn't see at the time) and put them on consignment at St. Marks books for $15. These were books that took her days to make.
She taught herself web and graphic design, but it never led to much much work because she was less interested in these skills for their work potential than for how she could make something cool out them. Eventually she and her husband Dan decided that New York was no longer a supportive place for creative people and they headed down to Durham North Carolina in the early 2000's.
I'm from Chapel Hill, so Suki and I saw Letha once or twice a year when we went to visit my mother. These were quick trips, but at least we were able to stay in touch. A half dozen years into their stay in North Carolina, Letha noticed a lump in her leg. It turned out that it was cancer, and the prognosis was not good. Letha has an incredible level of strength and has bounced back from set back after medical set back. She started to paint watercolors and they were incredible. She made a tornado come to life. Once again she surprised me with her innate ability to do something simple in a way that astounding and special.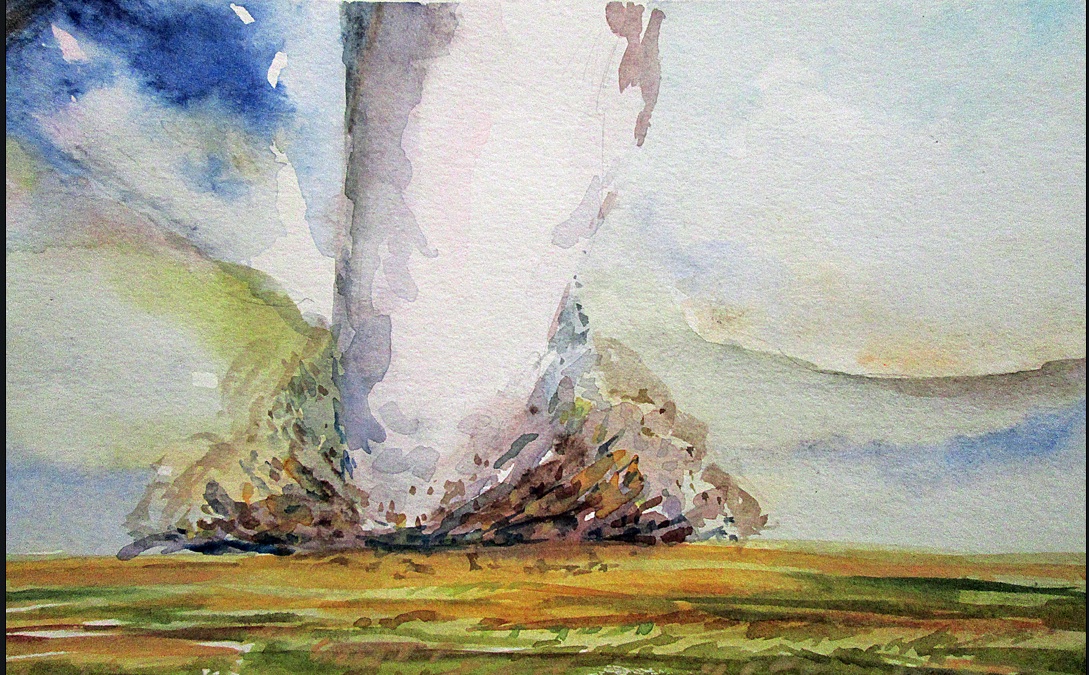 Last year she came to visit us in New York because she was tenaciously trying to get on a trial of an experimental cancer drug. They didn't accept her because she was deemed to be too sick. She brought us a few watercolors and it was good to see her, but she was struggling. Suki took her on the subway to one of her appointments and she was so weak she nearly collapsed a number of times. It was difficult for her to travel but she was still in good spirits when I dropped her off at the airport to return to North Carolina.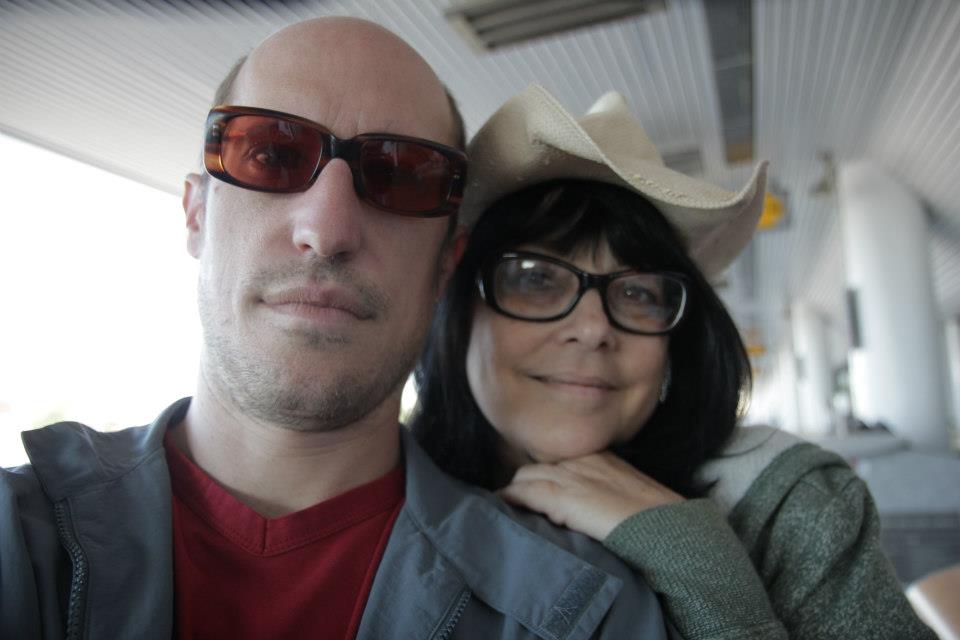 A few months later Suki and I decided to try living in North Carolina for a number of reasons. One of the main ones was being closer to Letha. Frankly, it did not seem that she would be with us for too much longer, and we wanted to be around to support her.  Suki started going with her to meditation once or twice a week last fall. The drugs that she was taking were helping to slow the cancer growth, but they also had very strong side effects. She lost most of her hair so she gave herself a purple mohawk.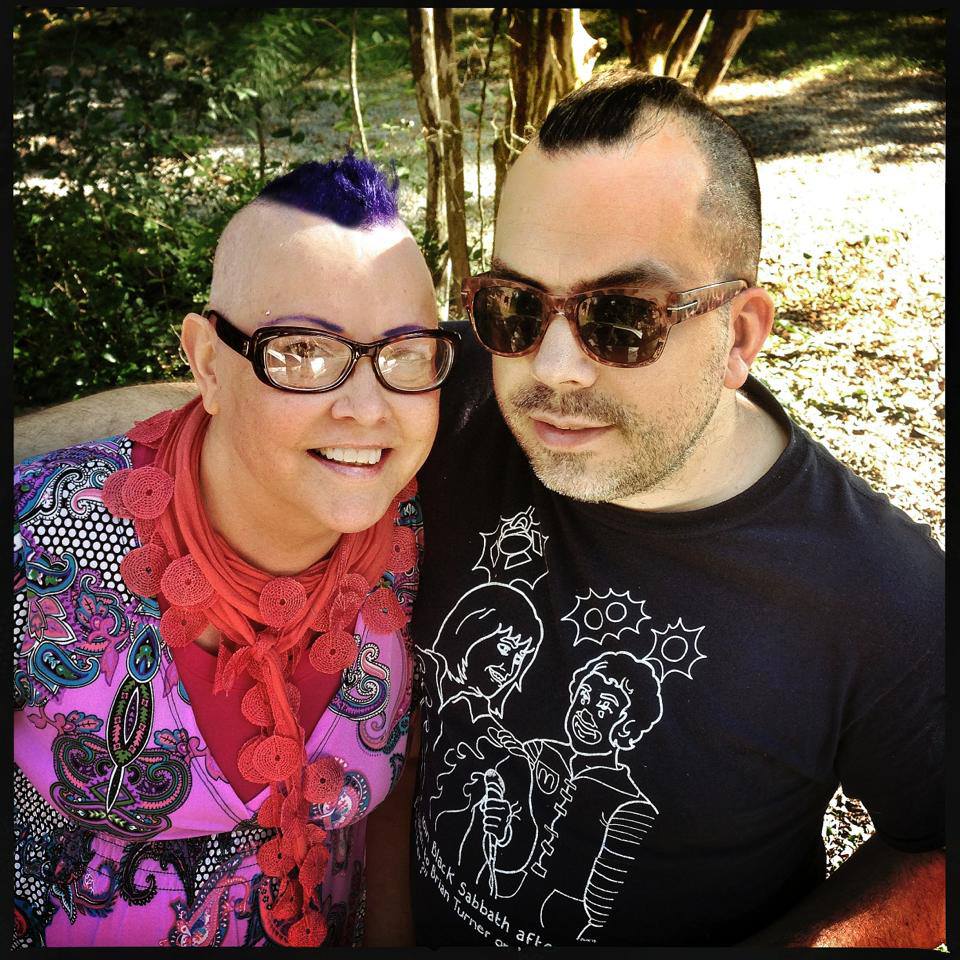 Last fall her album "Handbook for Mortals" came out on Siltbreeze records. Like I said, I always knew that Letha was a talented musician, but the record floored me. It was all I listened too for months and I never tired of it. It was experimental enough to reveal new melodies and ideas with each listen, but not so "out" that it didn't immediately feel familiar and inviting. When we were over one day, I noticed some collages she had on the wall and asked if she had any others. She pulled a huge pile of them from under her bed. As we leafed through them, I thought it was criminal that no one had seen them. We went to lunch and talked about her work and asked to make a short film about it. She agreed, but she didn't want it to be about her illness. We also decided to set up a show of the work, both to give the short film a narrative, and to get her attention for her work.
The work needed to be seen. With the help of our friend Ron Liberti, we set up an event at Bill Fick's artspace in Durham called Supergraphic. It was an amazing success. People came, they bought the work, it looked great, and Letha and Dan put on an amazing performance. Letha was beaming.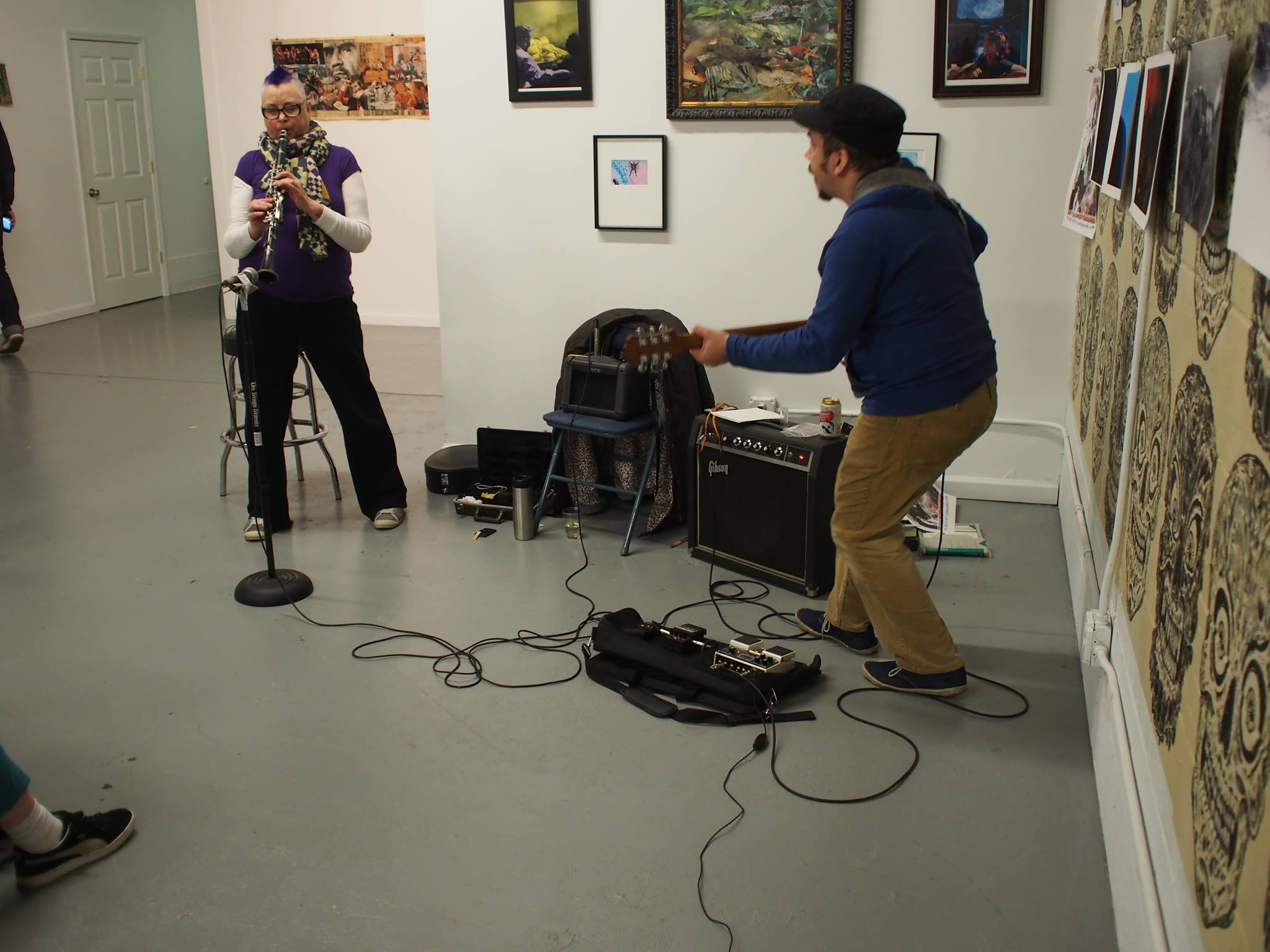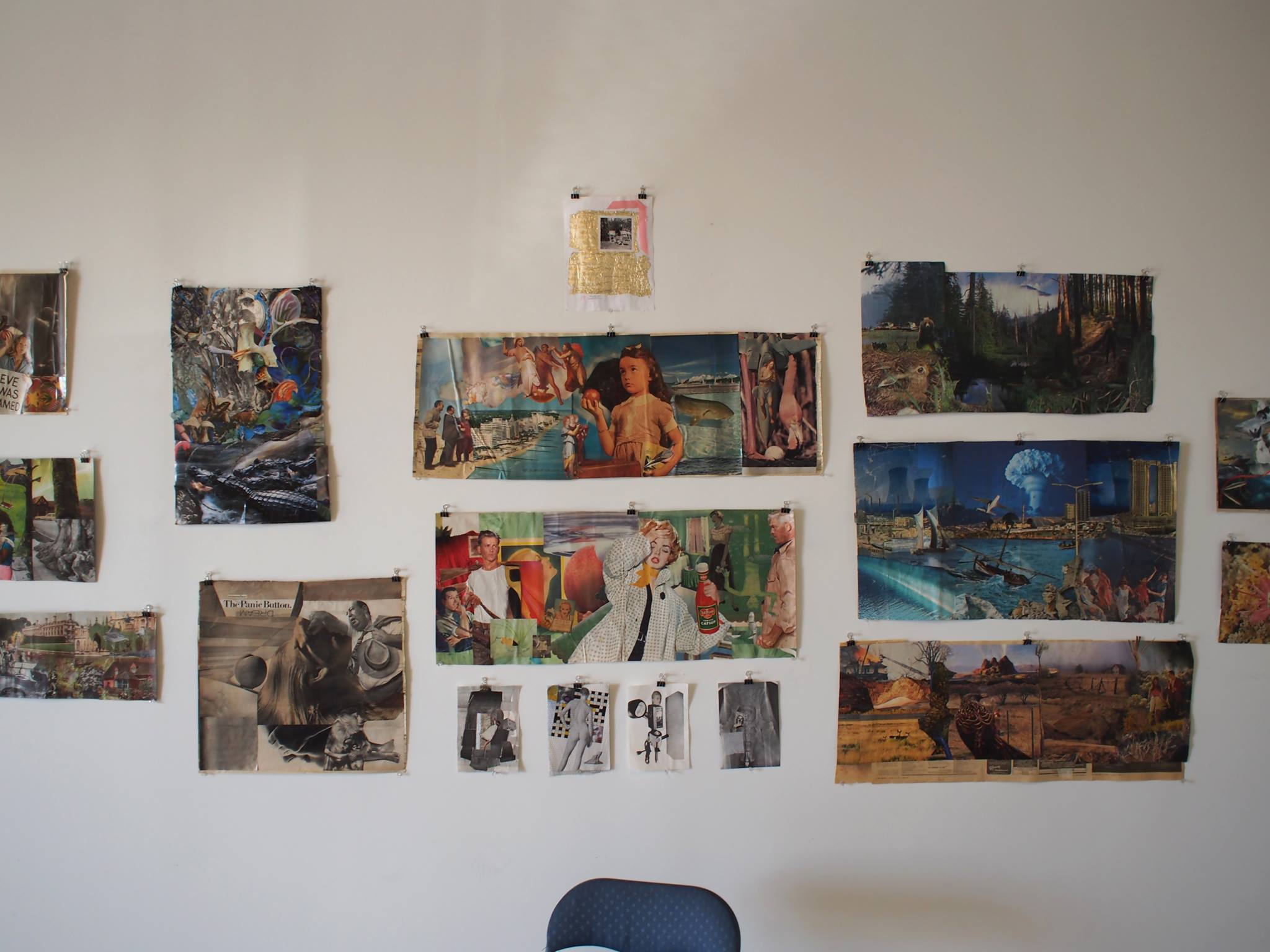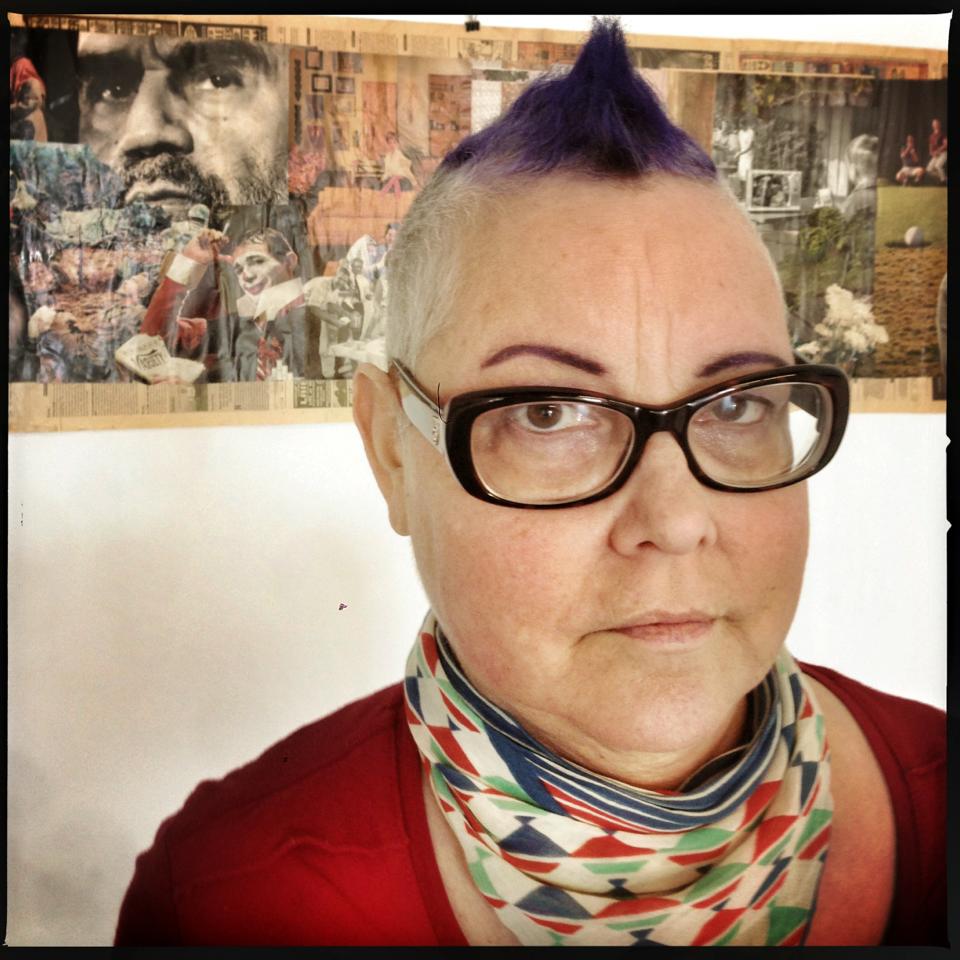 Her health seemed to improve a good deal over the ensuing months. There were ups and downs, but it was awesome to see her feeling better. A couple of months ago she started having some health problems again. She got a headache that wouldn't go away. Two weeks ago her husband called and ambulance because something seemed wrong. He was right. She had bleeding in her brain, a likely side effect of the cancer drugs she was taking. Suki visited her in the hospital on Tuesday and came back deeply distressed about her condition. In true Letha fashion, she got out of the hospital by Thursday and when Suki got in touch with her at her doctor's office on Friday, Letha whispered that she had driven herself there.
I was inspired to write this this morning when Letha posted a review of her new tape. Once again I couldn't believe how awesome it was. Letha is my favorite artist.
She also posted that her Aunt Barbara, who saw one of the collage books, turned it into a Blurb book- so that you too can own one her amazing pieces.