16 Jun

Smoking a Turkey

We're sitting around laughing about my dad. My wife is telling our friends that whenever our daughter asks where something is she says, "You know what Grandpa would say…..if it was up your ass you'd know where it was." Our older daughter was five when he died. She remembers him.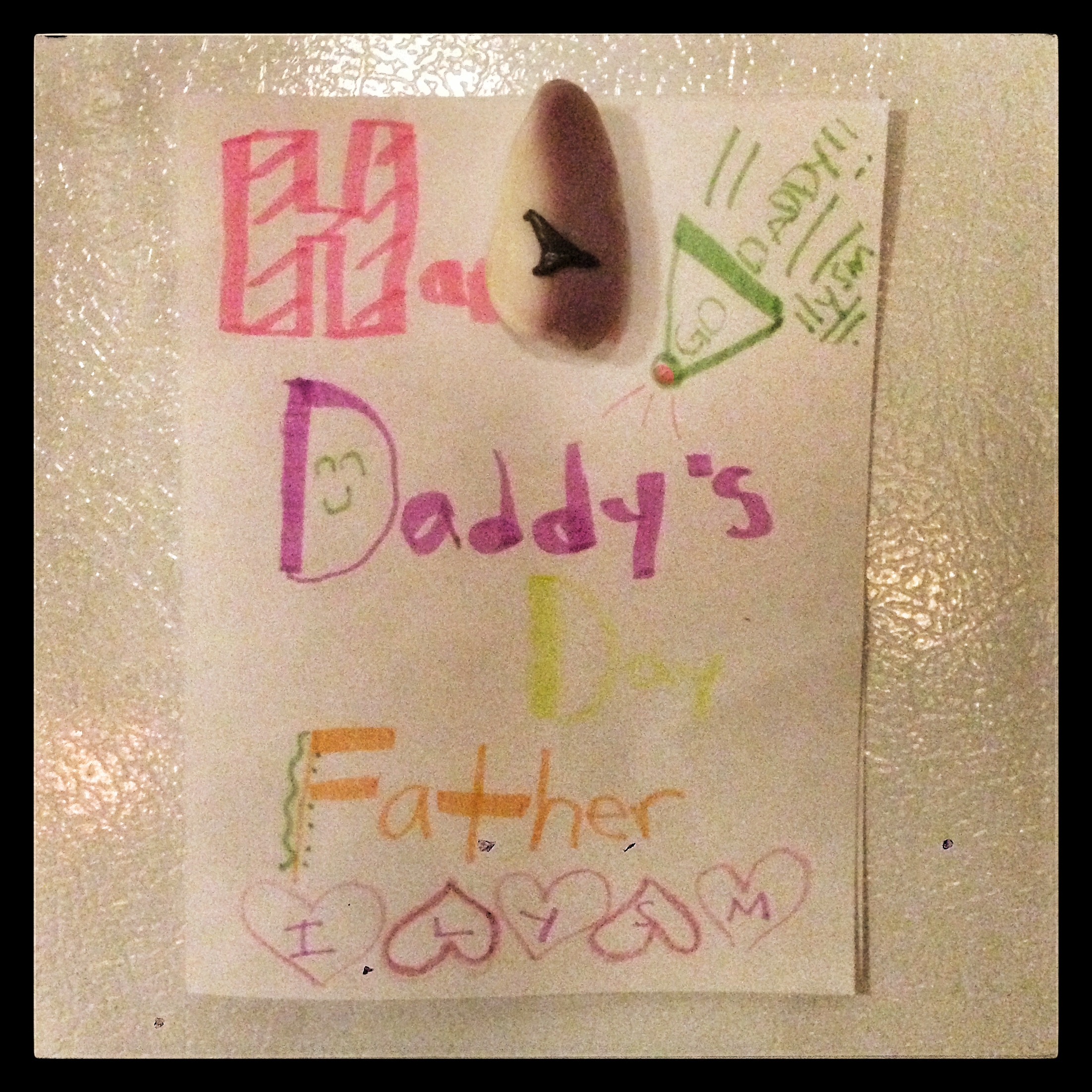 It's the tail end of father's day. It was a nice one. I took a walk with my older daughter after sleeping late and getting cards from her and her sister. She only complained a little bit when I stopped to take pictures. We have friends visiting from New York so I got back, made pancakes and started to smoke a turkey for a get together later in the day.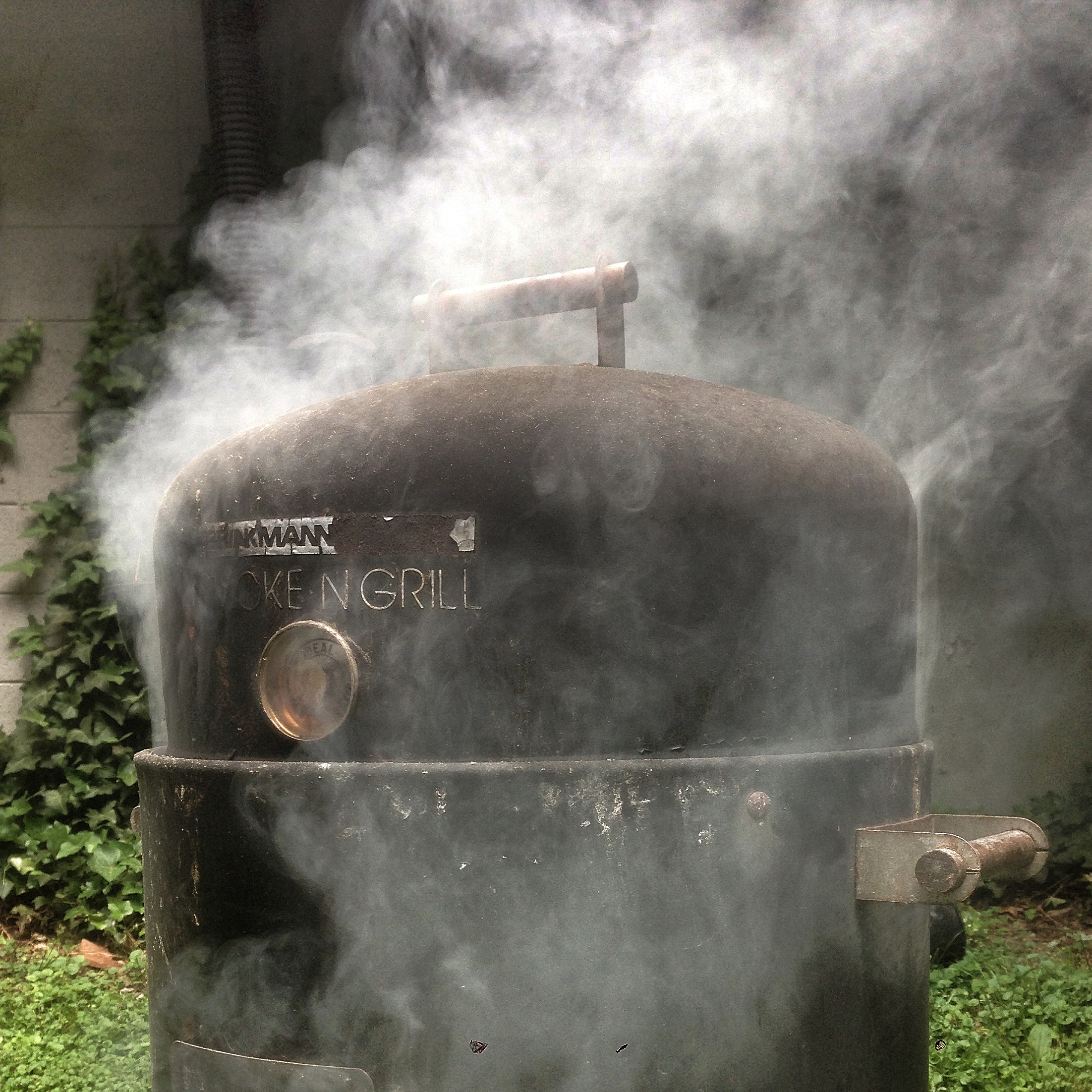 My dad got a smoker in the early 90's and he smoked turkeys, chickens, and fish. He loved the smoker. When I moved into the house I had to figure out how to use it. I've got it kind of figured out now. Today's turkey took about 6 hours and it came out great.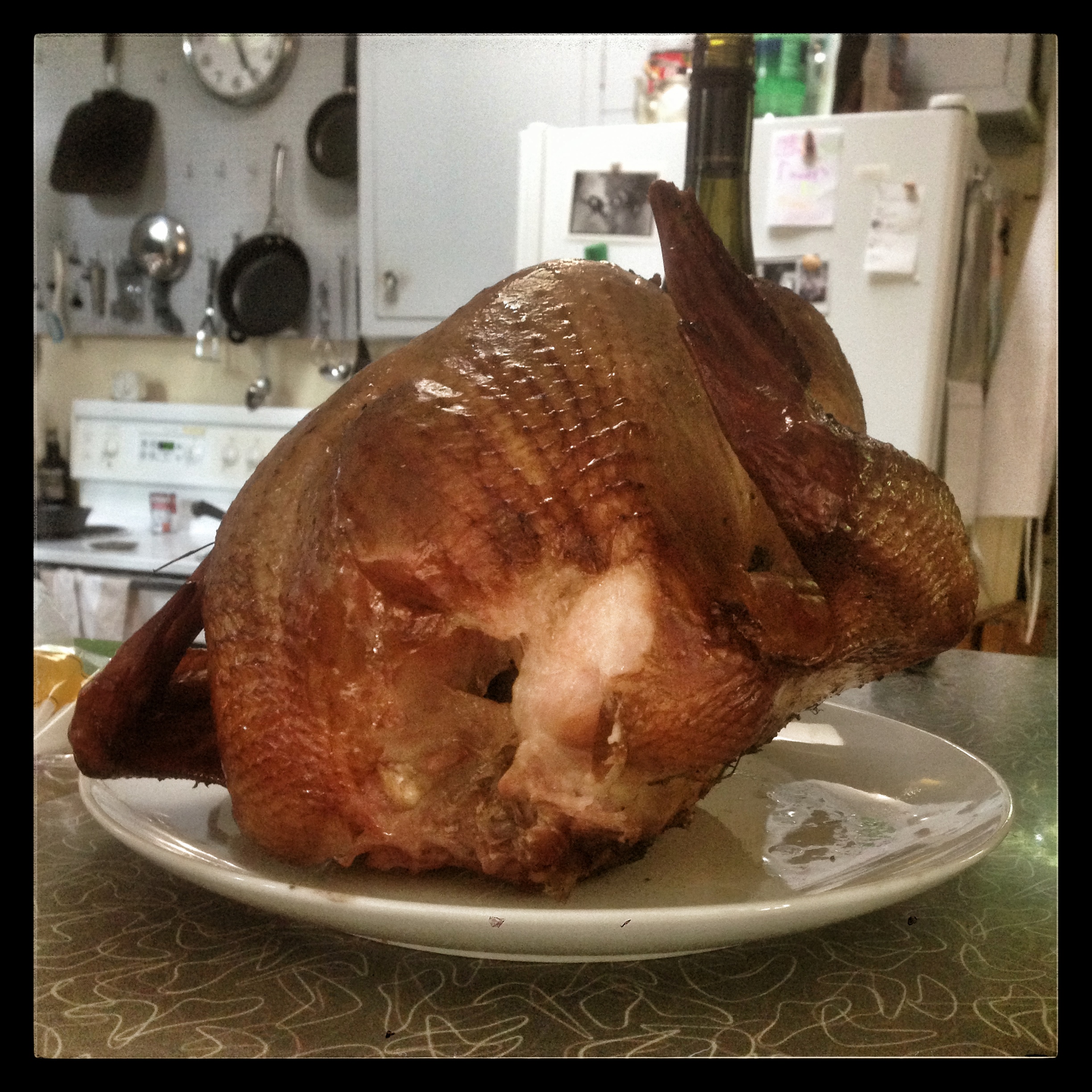 Once I sliced it I immediately started cutting up onions to make soup. About halfway through the process I realized that in some way this was my father's day tribute to him. My father loved old movies, and he loved to make soup. The soup, as he would always say, quoting "The Lady Eve", is a poem.