29 Sep

The Kilgours Rock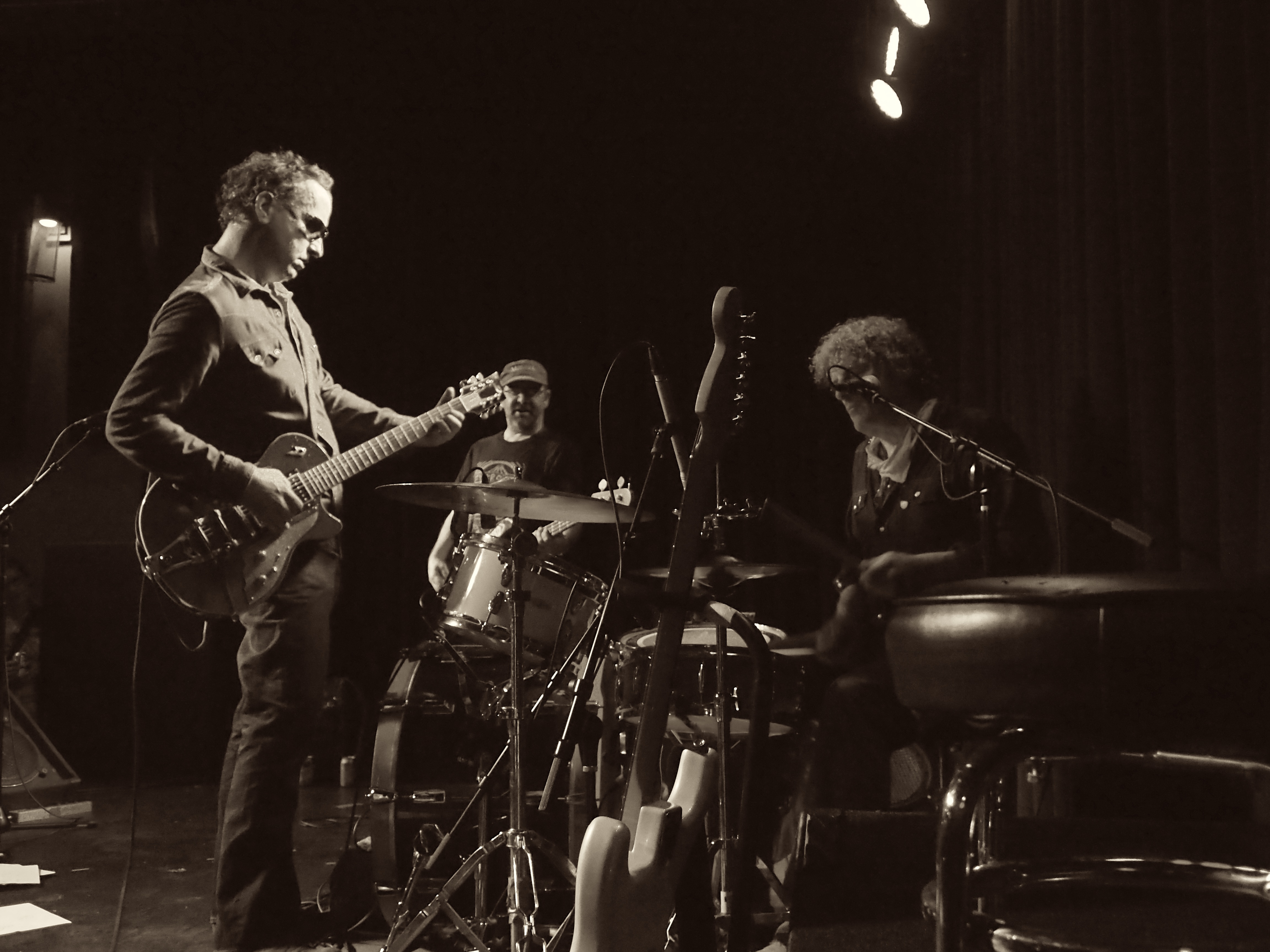 Early in college I fell in love with The Clean. A few years later, I was in a band, and the first time we played a Clean cover "Thumbs off", the drummer Hamish at the show. We became friends, and later I played in The Mad Scene, the band he had with his wife. Last Month I got to see The Clean for the first time, and it was just fantastic.
Hamish stayed with my family, and he left behind solo albums by both he and his brother. He asked me to make a video and I happily complied. I went for a walk in the meadow outside our home in North Carolina. The first thing I noticed was some caterpillars coming out of their webby home. They almost seemed to be dancing.
I quickly cut together something that focused on life in the meadow. Hamish gave me some feedback and I shot a bit more. added dissolves and it was done. That afternoon as I finished it up I was distracted by our new kittens. I quickly shot some images of them and video number two was soon done as well.
smile – Hamish Kllgour from rumur on Vimeo.
I showed the videos to David, and he was happy to take one as well.
Today Smile and Lose Myself in Sound premiered on popmatters.com
"Strength of an Eye" premiered on undertheradar.co.nz