01 Oct

Tony D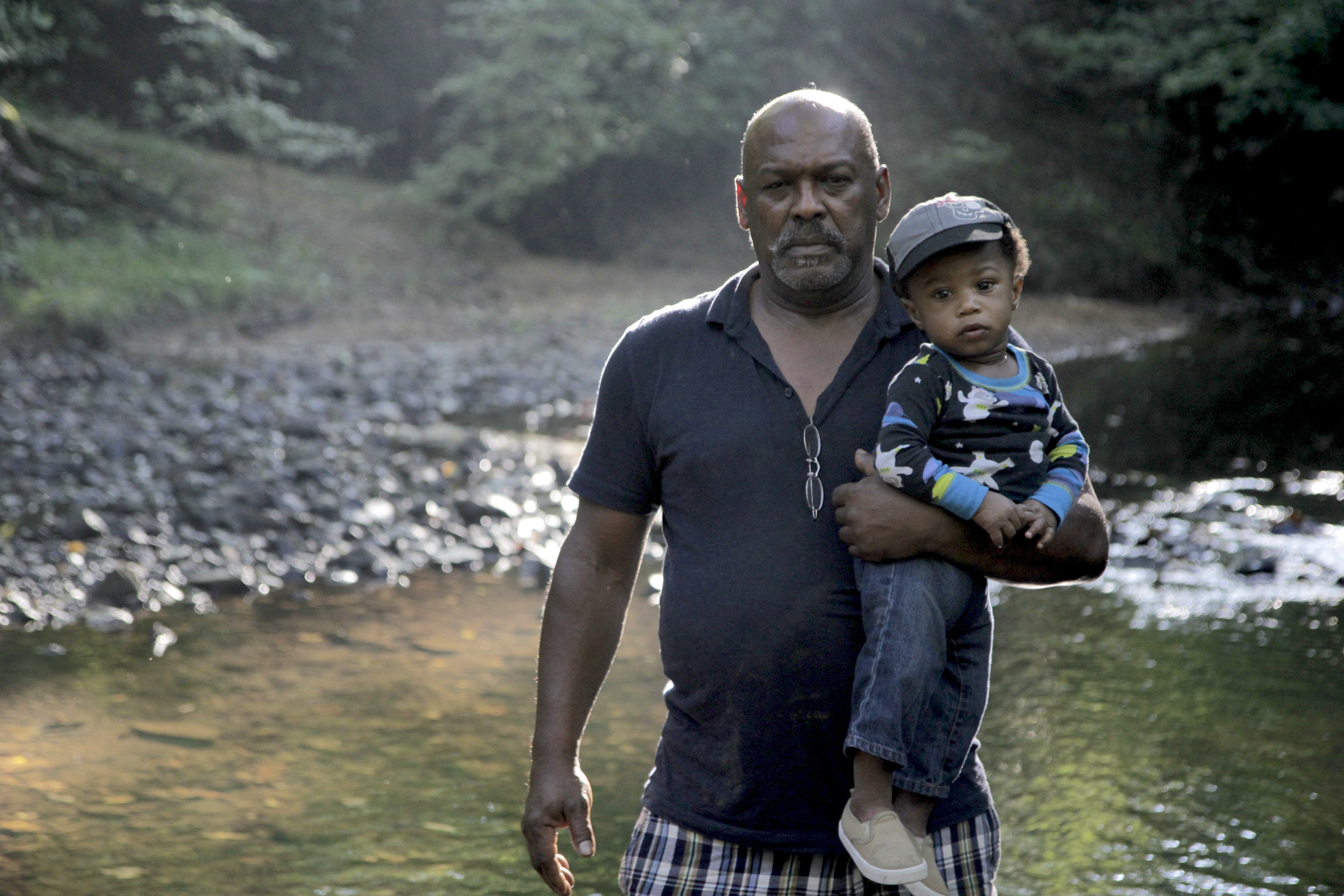 On the way home from the burial of our friend Letha, I got a call from my old friend Tony Davis. I've known Tony for 15 years, ever since a friend suggested I get him to help me do some work on the falling down house we had recently bought in Brooklyn. Like me, and many of my new neighbors, Tony grew up in North Carolina. We bonded on our southern roots. He was proud of being a country boy. I couldn't really claim that status. My mom was from Queens, and my father was from New Haven. I grew up in a college town, which felt only tenuously connected to the rest of the state. The realities of the kind of institutionalized racism that Tony grew up with felt like they were a distant memory where I grew up, even as the ghosts of it lurked just below the surface. In fact, the Klan marched in our little college town the day after I graduated high school. They were met by protest and disbelief, but they did march. When I look back I realize that the schools were only desegregated a few years before I began attending. However, I wasn't too aware of race until I got to junior high school. Even then, I didn't experience any direct racism, it was all just under the surface. It was only when I moved to New York after high school that I noticed how much my parents Northern-ness had rubbed off on me. I learned I was not a real Southerner, but I wasn't exactly a Northerner either.
When I first met Tony I was working long hours at a the only "real" job I ever had. I had taken it in order to qualify for a mortgage, and even though it was a fairly supportive workplace, it was extremely hard on me to try to fit into that environment. For the previous decade, I had played in a band, worked crappy short term jobs, and made art. In addition to the job stress, the realities of owning a home that hadn't been cared for in a long time was taking its toll on me. I didn't know caulk from grout, and plumbing and electrical issues terrified me. Our financial situation was tenuous; it was a big stretch to get the house, so each issue that came up felt like it would sink us. We called Tony because the stairs were a pressing issue. They were coming away from the wall, and the tenants upstairs were afraid they were going to come all the way off. They had to get fixed.
Tony gave us a very low quote and got to work. He knew what he was doing, and he worked fast, but not so carefully. The final price was higher than we had agreed upon, and the bannister is still shaky as hell 15 years later. I barely got to see Tony as he did the work because I was at my job. However, when we did talk, we got along well and we had him do the second set of stairs as well. He did a little bit better on those.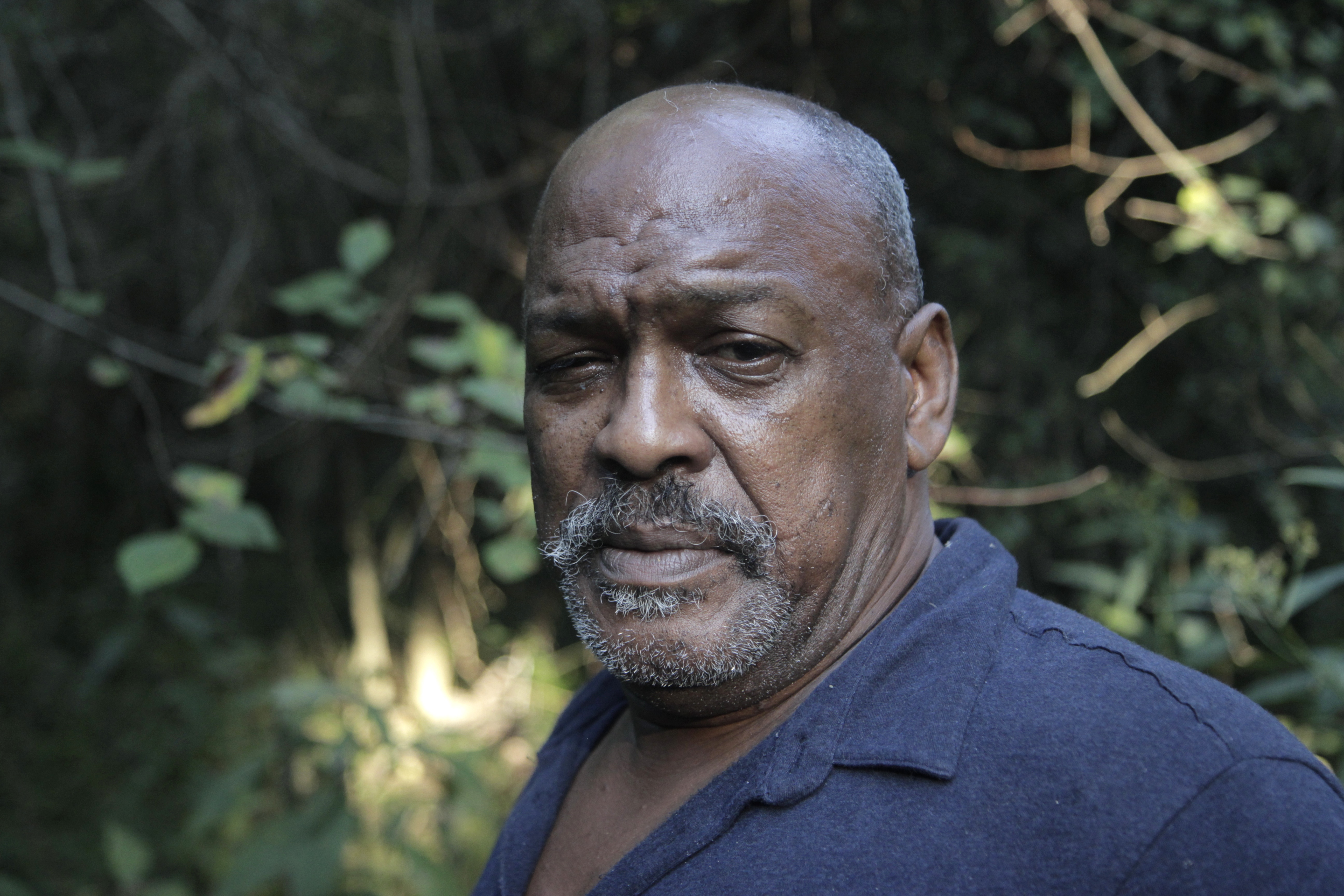 As I knew so little about basic construction, I was always extremely stressed out about hiring people. I began to rely on Tony more and more because we got along, and even though he messed with me, I trusted him. Over the next five years, we had a tumultuous, but loving, working relationship as we slowly tackled small jobs. When I had plumbing emergencies, which was a more frequent occurrence than I care to remember, Tony always came through. About two months after Sept 11 my wife and I came home from a trip to North Carolina to find steam on all the windows. When I went down to the basement I found my stuff floating in about a foot of warm water. The boiler return pipe had broken and heated water had streamed into the basement for days. Tony saved my ass. He and I worked side by side for about 30 hours straight and we re-piped the whole basement.
A few months later he and I rebuilt the stoop on my house. He wasn't really a teacher, but working along side him, I learned a lot and started to become more comfortable tackling small jobs myself. He saved me money in some ways, and cost me a lot more in others. Over time he had become something of a surrogate father to me. Working with him in the way that I did taught me as much about myself as it did about plumbing. He challenged me.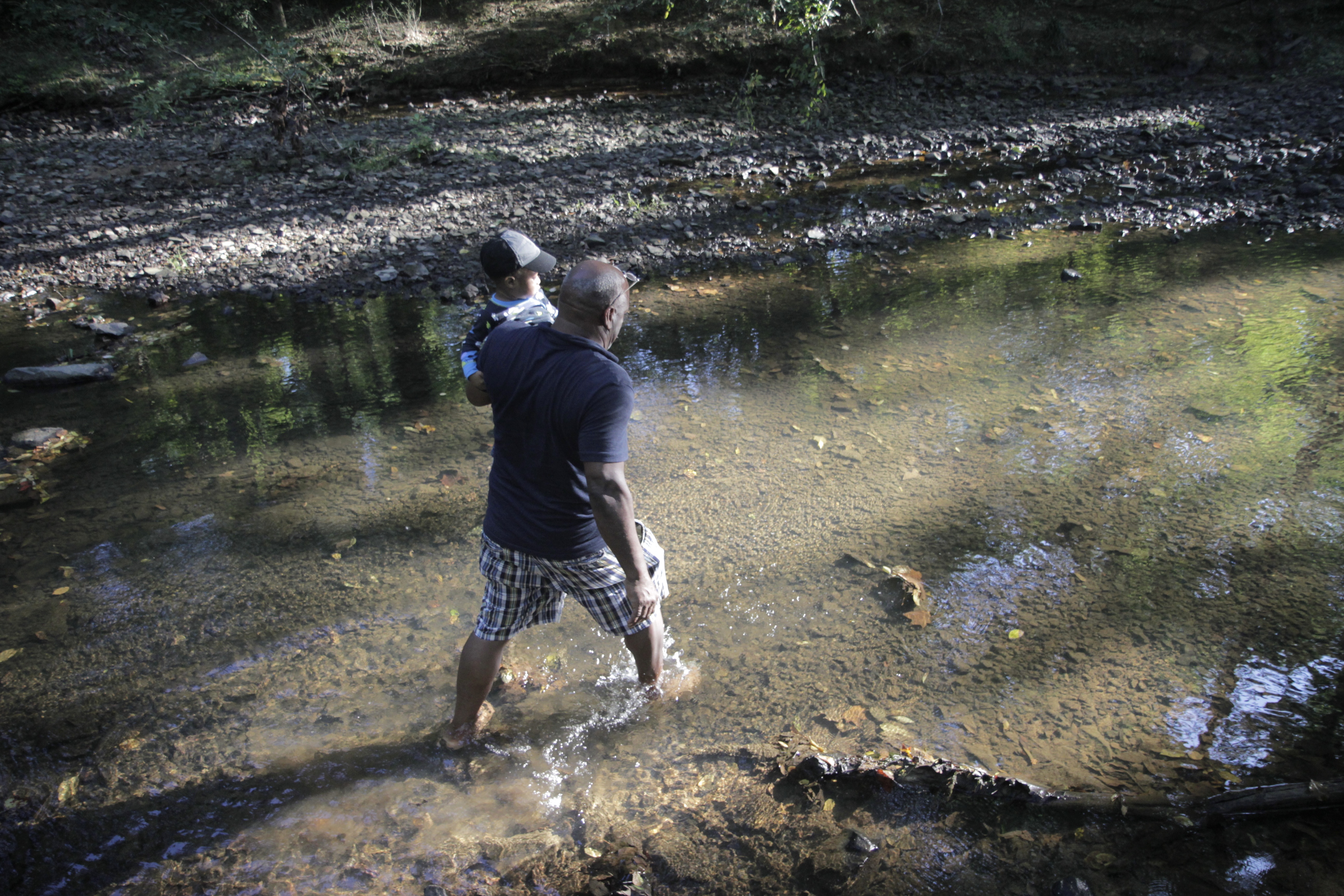 Tony is loud, drinks a lot, smokes, curses, hits on every woman who happens to be near him, and does his best to care for his daughter. In fact, he spoils her. When we were working on longer jobs, like the stoop, she would come by every few days and hang out. Sometimes he even put her to work on jobs. Even when she wasn't working for him, he usually took about 1/3 of what I paid him and gave it to his daughter, and spent another big chunk on lottery tickets. A few years ago he hit for $150,000. He blew through it in a few months and was soon back looking for work. Around that time, he found an abandoned house in Bed Stuy and moved in. He reconnected the oil and water, and even moved in a tenant. Eventually, the bank came for the house. Tony fought them off for a while, but eventually he had to move on. He'd had a good run. Over time, he came to help a lot of other friends with their houses and apartments. Like me, they all had tumultuous relationships with him, but they also loved him as I did. Even before I moved to North Carolina, I saw Tony less often than I might have liked. He would stop by every few months for a hug and a beer, but it had been a few years since we'd worked together.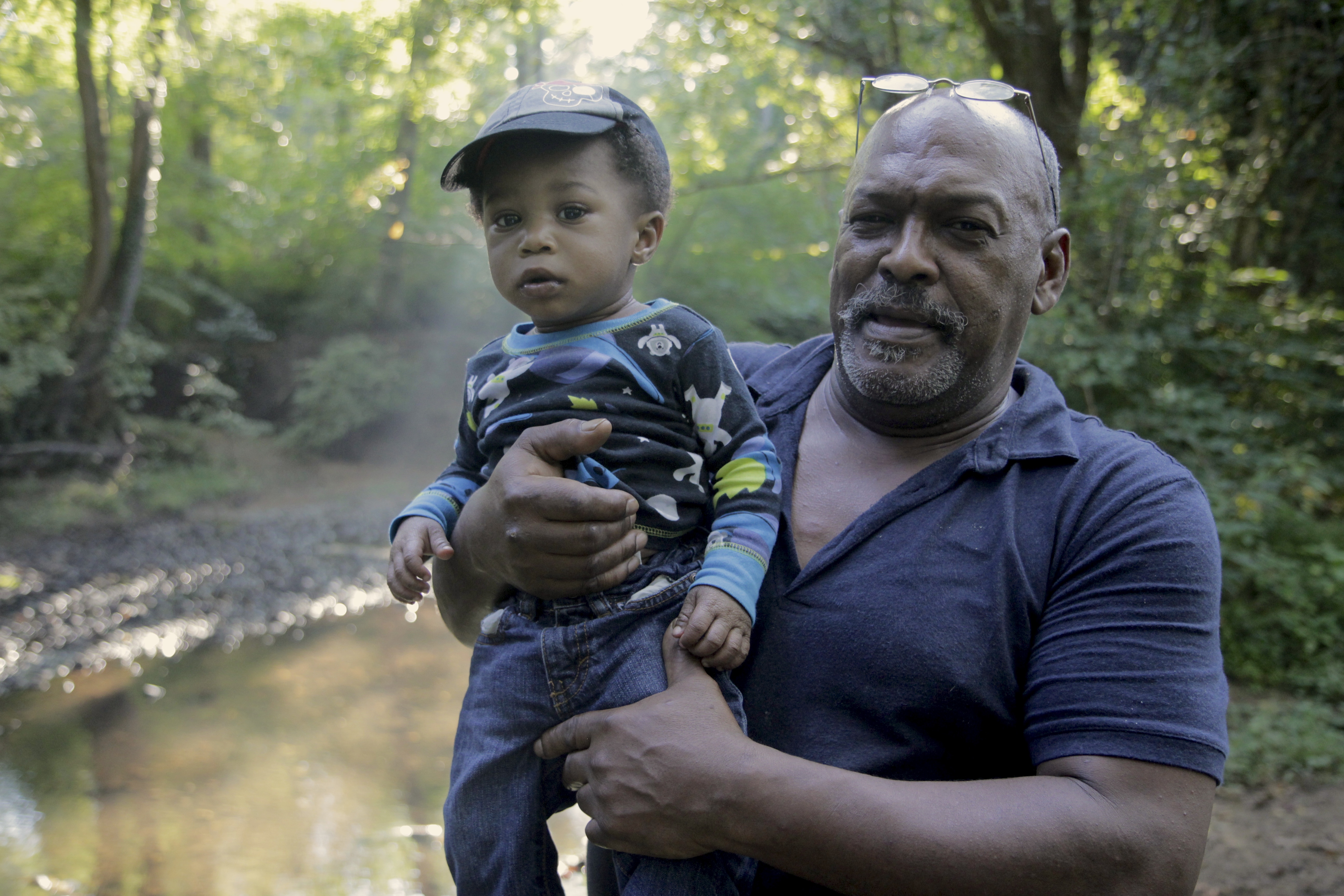 Last year his daughter had a baby. He dotes on that baby. Every few months I get a call from Tony. "Where you at, Mike!" Usually I'm in North Carolina, as my family moved into my mom's old house last year. He often tells me that he's in Greensboro, which is about and hour away from me, and that he's coming over. Sometimes he calls back for the address. He's never shown up until today. As soon as I got the call though, I knew he'd be here, and I wanted him here.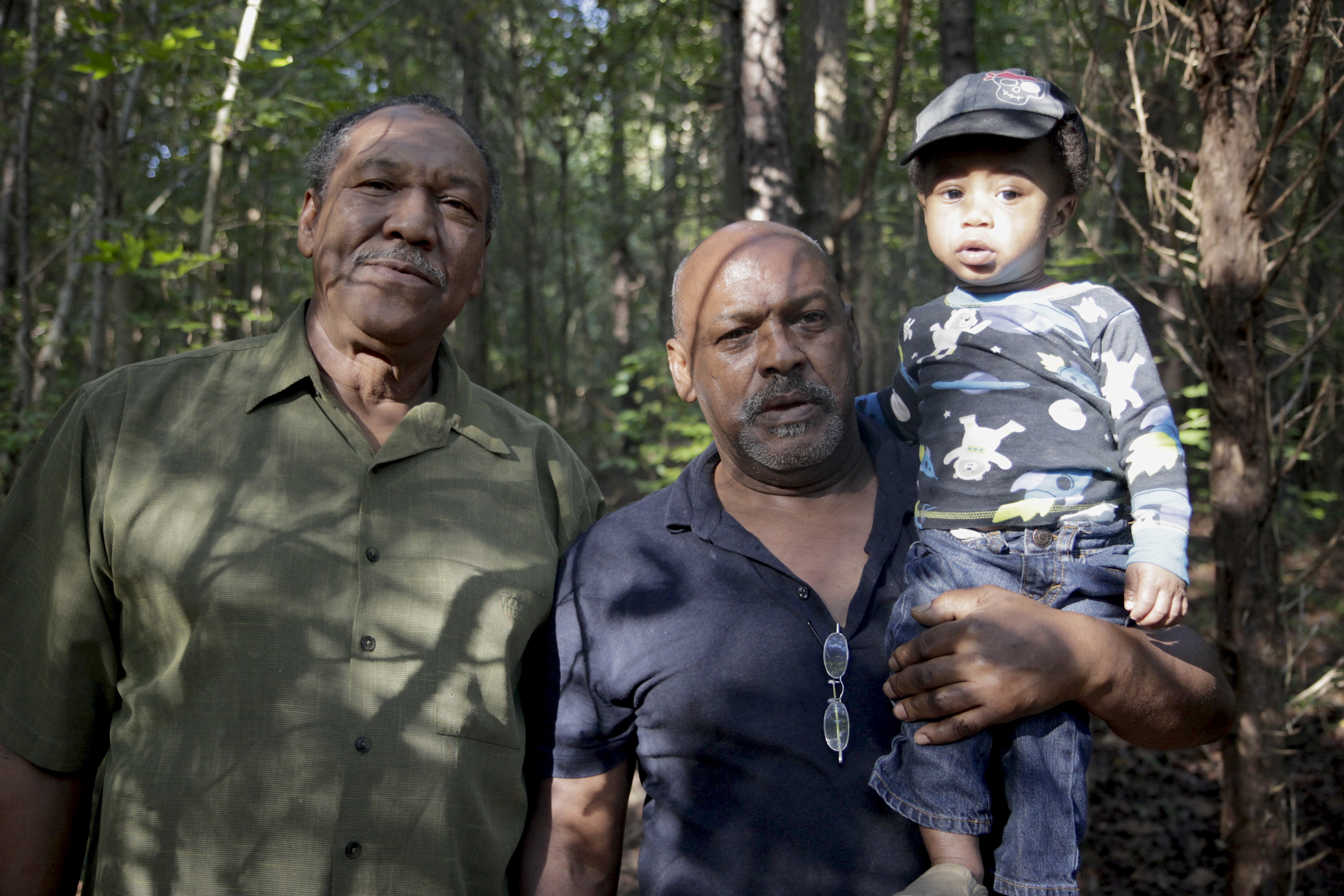 A couple of hours later he drove up with his brother and his grandson, Ian. He had brought Ian to North Carolina from New York on the train, and the boy was very attached to him. He was bright, curious, and happy. The only time he got upset was when Tony was out of sight. Tony really wanted to take him down to the creek and was excited to see the woods behind the house. "He's gonna be a country boy like me."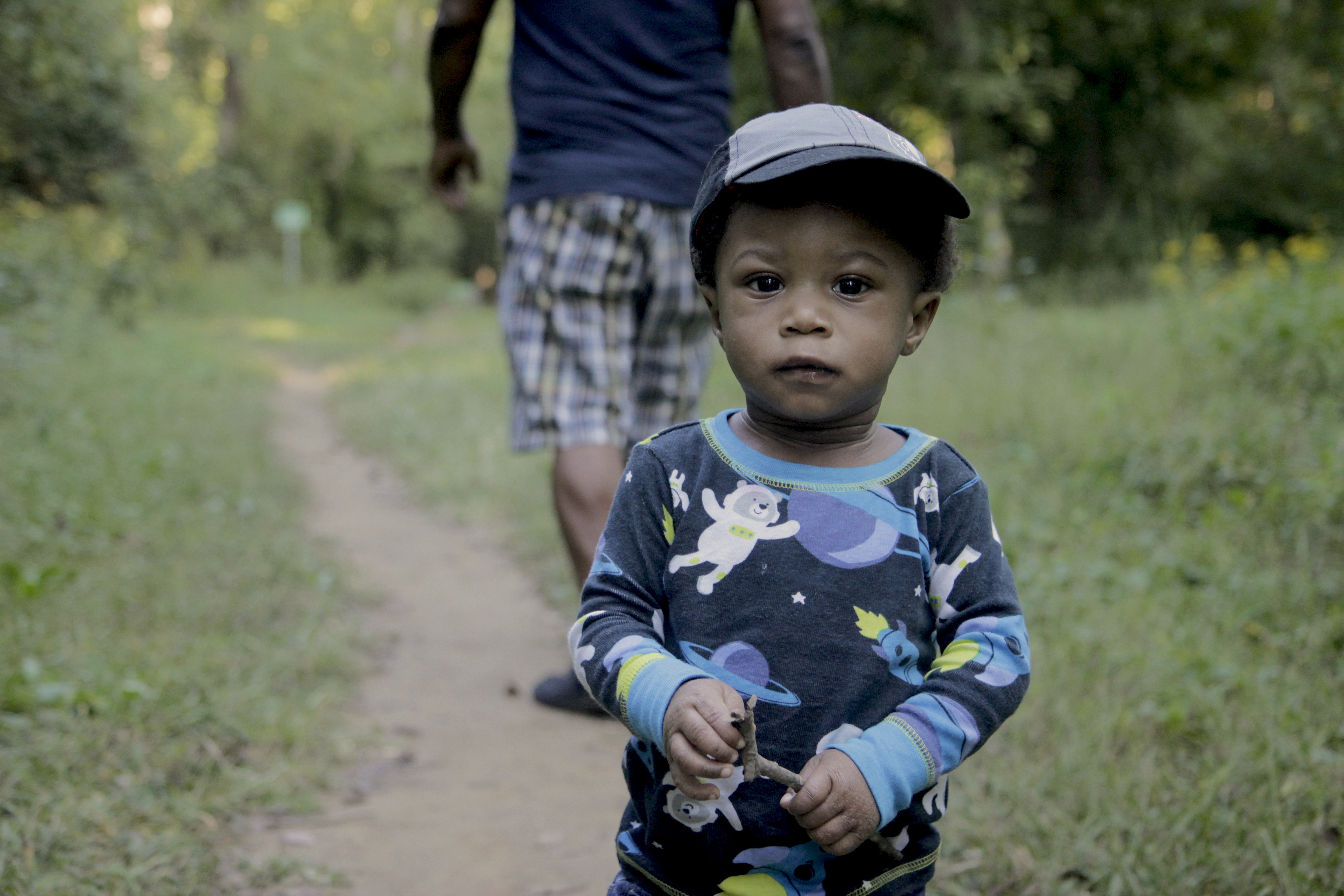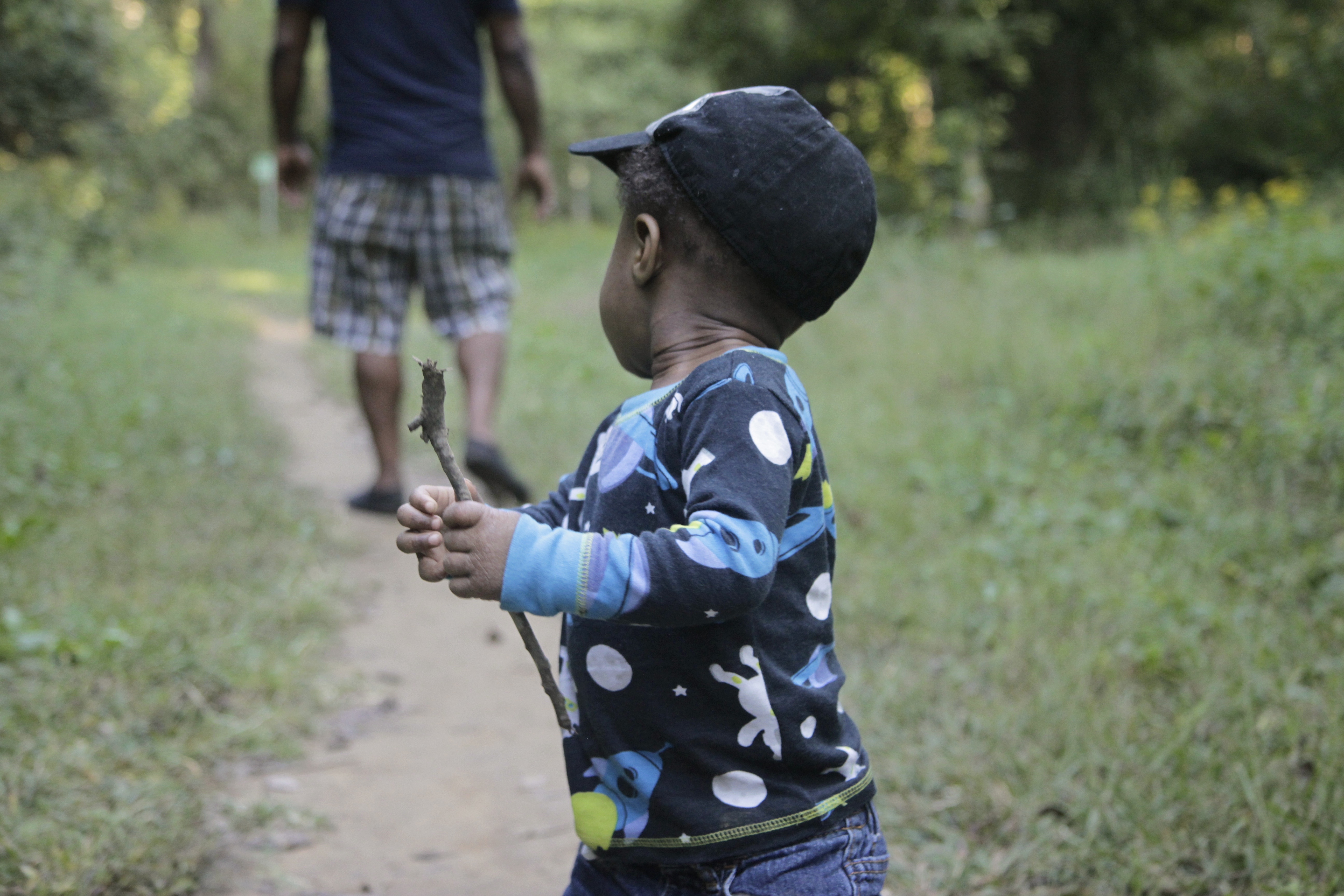 We talked for a bit and I showed him some pictures I'd been taking. He told me that he wanted me to take some pictures of him and put them in a book. So when we headed out to the meadow to show Ian the creek, I took my camera. I hope that someday I can put them in a book.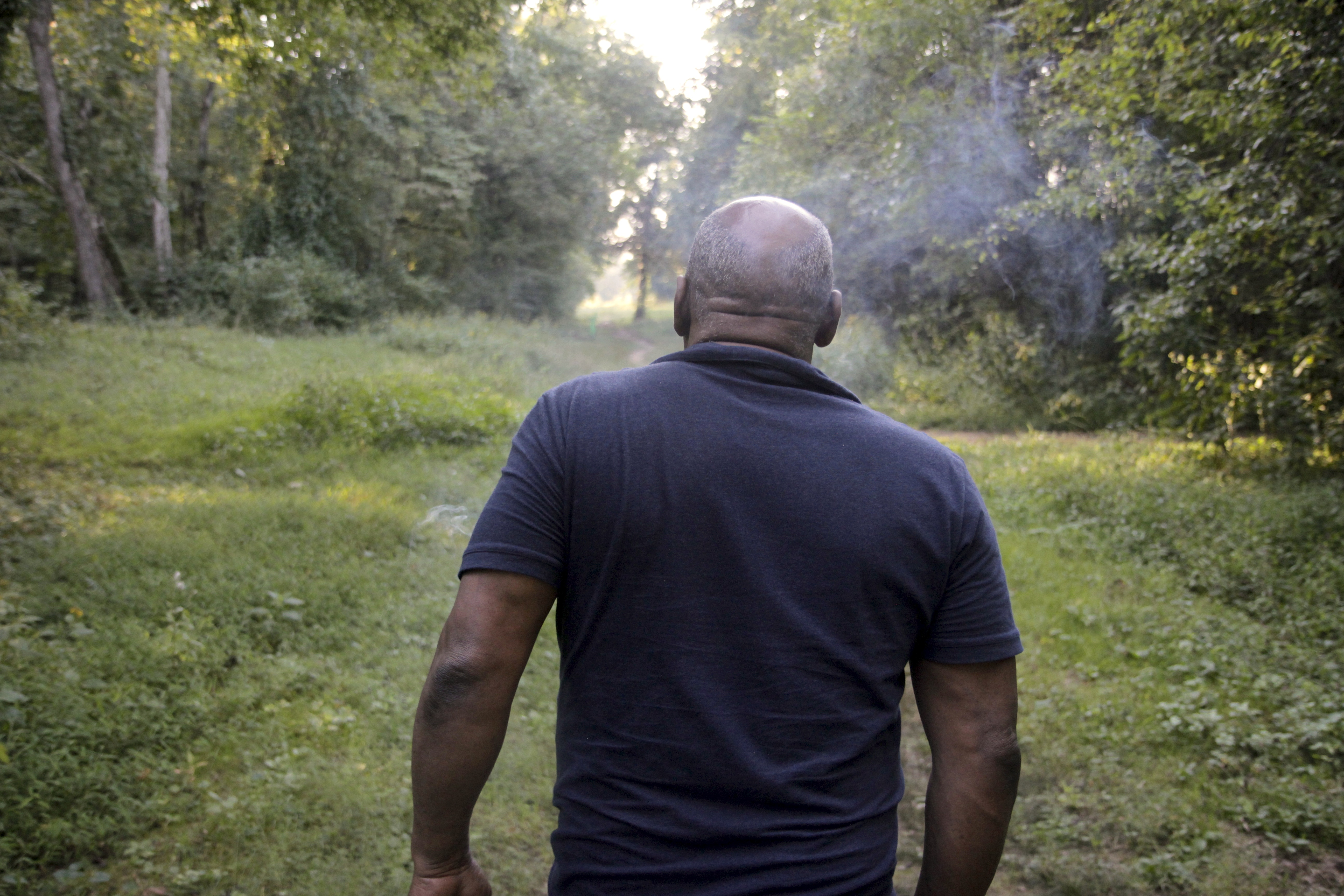 He and his brother Ricky reminisced about growing up in the country nearby. Ian wandered. When we got back, the brothers changed Ian's diaper, and they went on their way. It's nice to know they'll be back.