16 Feb

Trip to NY for Half-Cocked and Battle for Brooklyn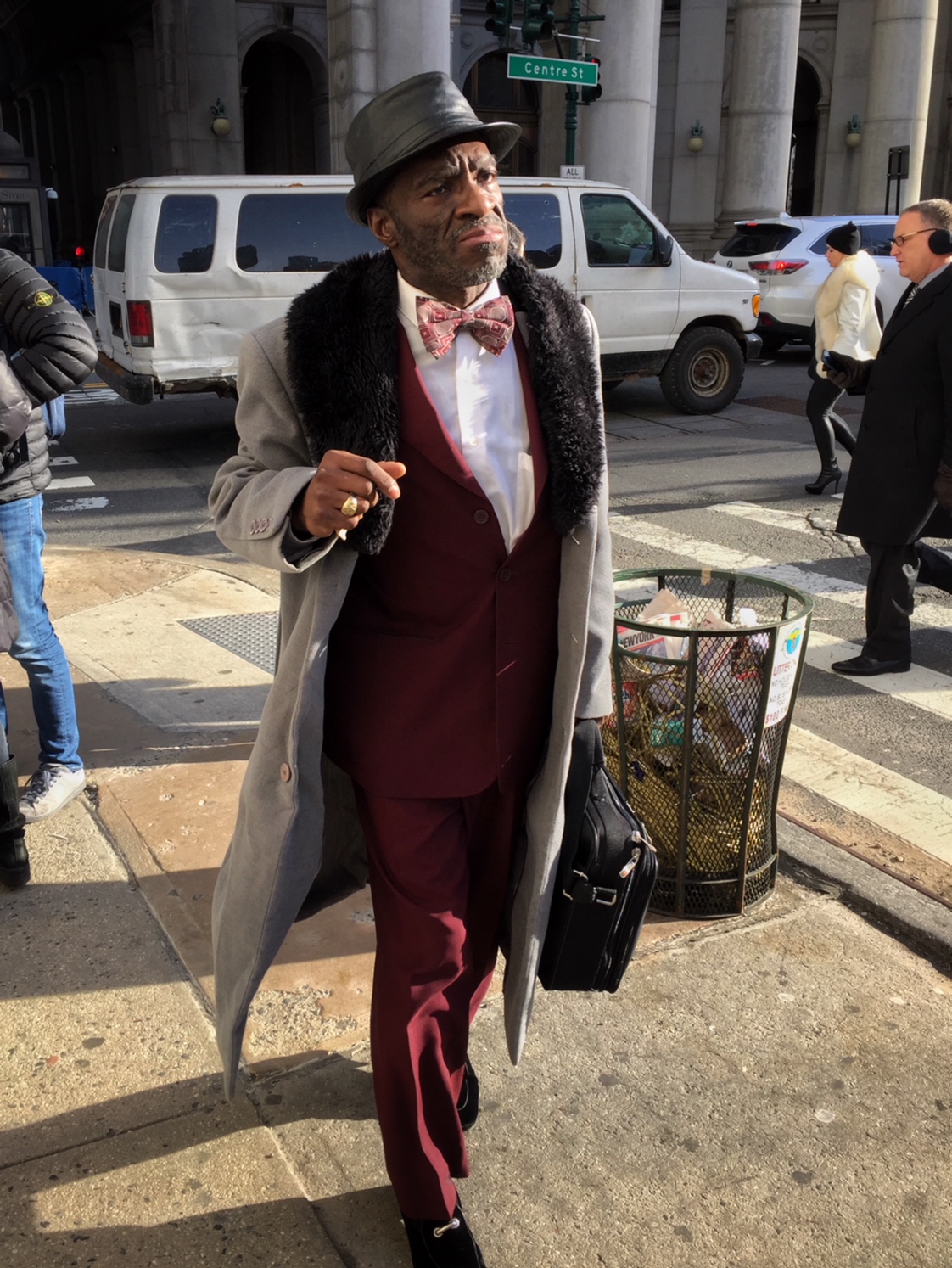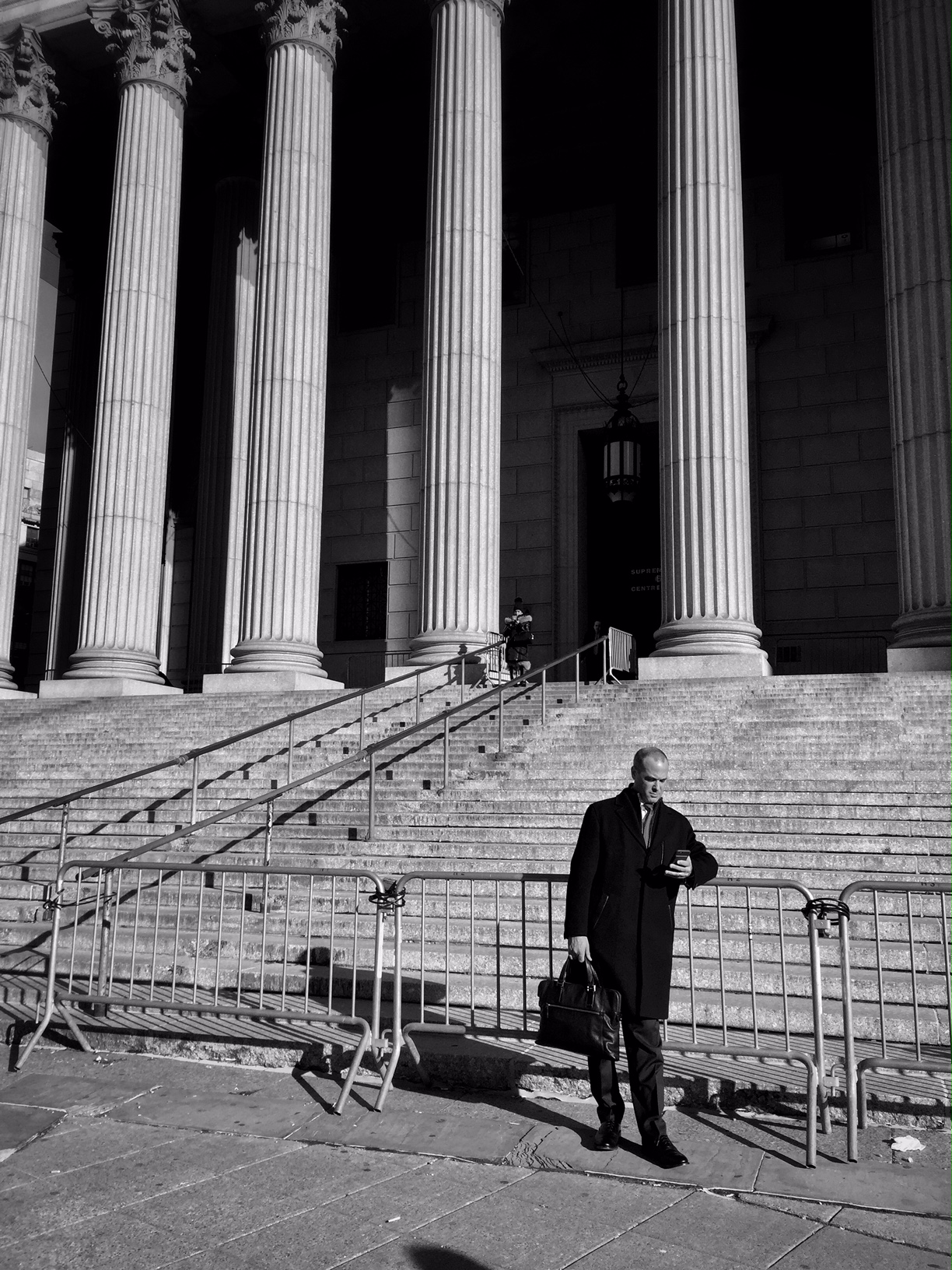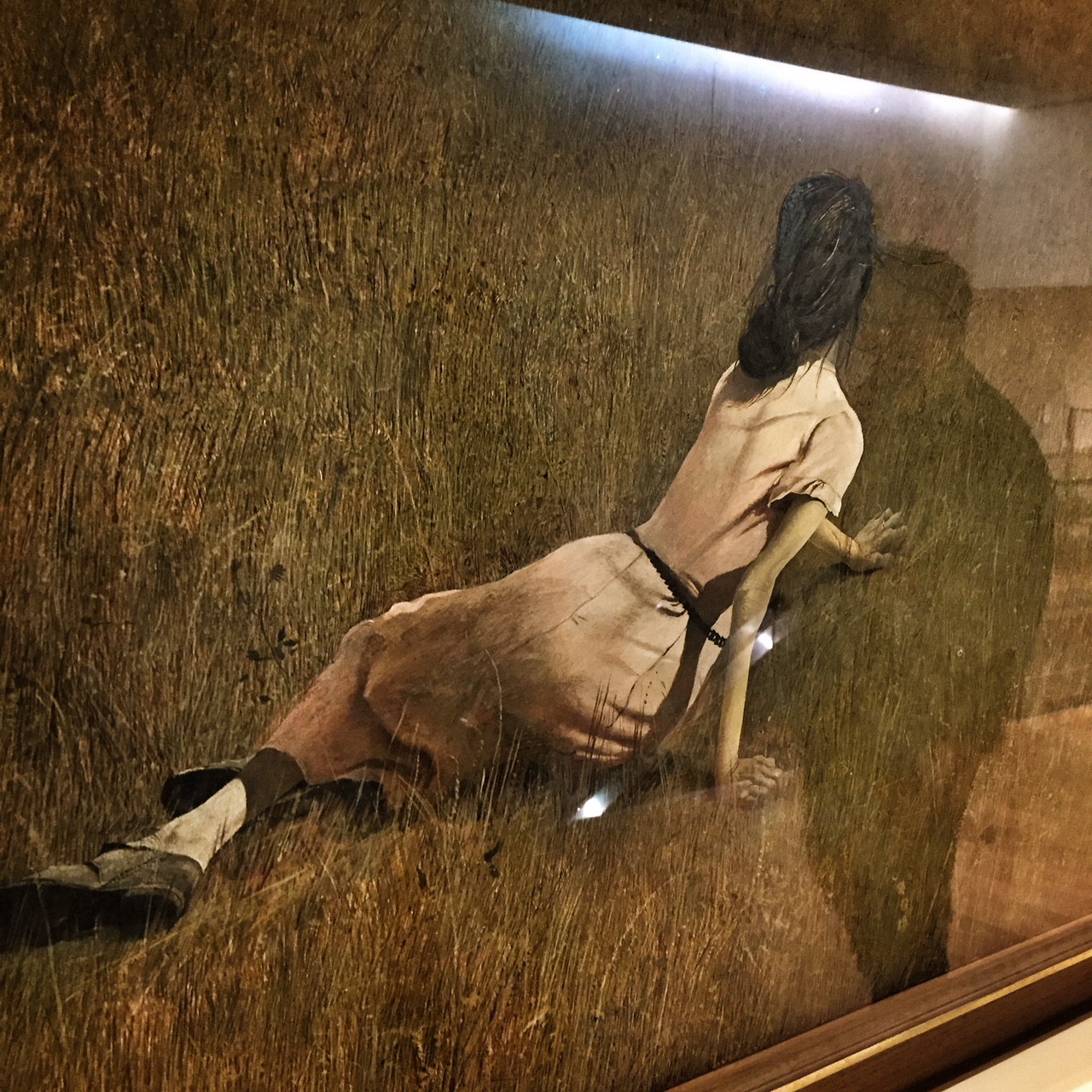 We moved from Brooklyn to North Carolina over 4 years ago. It seems like yesterday and forever. We came back this week to discuss our film "Battle for Brooklyn" with a freshman class of business school students. The next day we had screenings of our films "Half-Cocked" and "Radiation". The screenings were amazing.
I don't do much street photography in North Carolina, so I shoot a lot when I travel. I have been coming back to NY less and less since we left. I love to visit and this is the first time I truly felt like a tourist- and I mean that in a good way. I feel like I'm seeing the city with fresh, excited eyes. However, it's exhausting so I feel ready to leave tomorrow. Headed to Missoula to show Working In Protest at the Big Sky Documentary Film Festival.