30 Dec

United Scrooged Part 3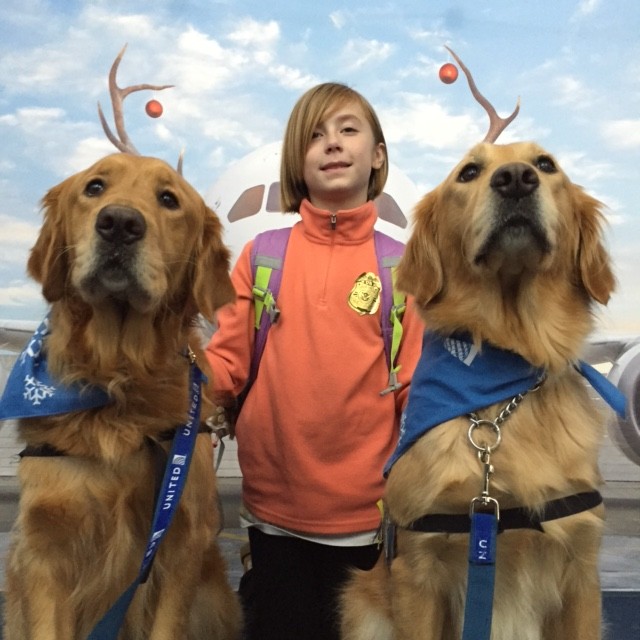 Our Saga began with a 30 hour flight delay in Chicago on the 23rd of December, that saw us reach our destination in Santa Fe just in time for a wonderful Christmas Eve dinner. While trying to re-arrange our travel we had asked United Airlines to allow us to extend our stay due to the delay but they refused to do so without high fees. The night before our return they finally called offering to re-book us, but we were already packed an it was too late to re-organize. The next morning as we ate breakfast with our family we got an alert that the first leg of our flight was delayed due to mechanical issues. We tried to see if there was a way to avoid a repeat of our trip out West, but when I reached a customer service rep they told me there was nothing they could do. It seemed likely that we would miss our connection, but we were told that if we stayed in Albuquerque we wouldn't get a flight for several days due to a slew of cancellations the previous day.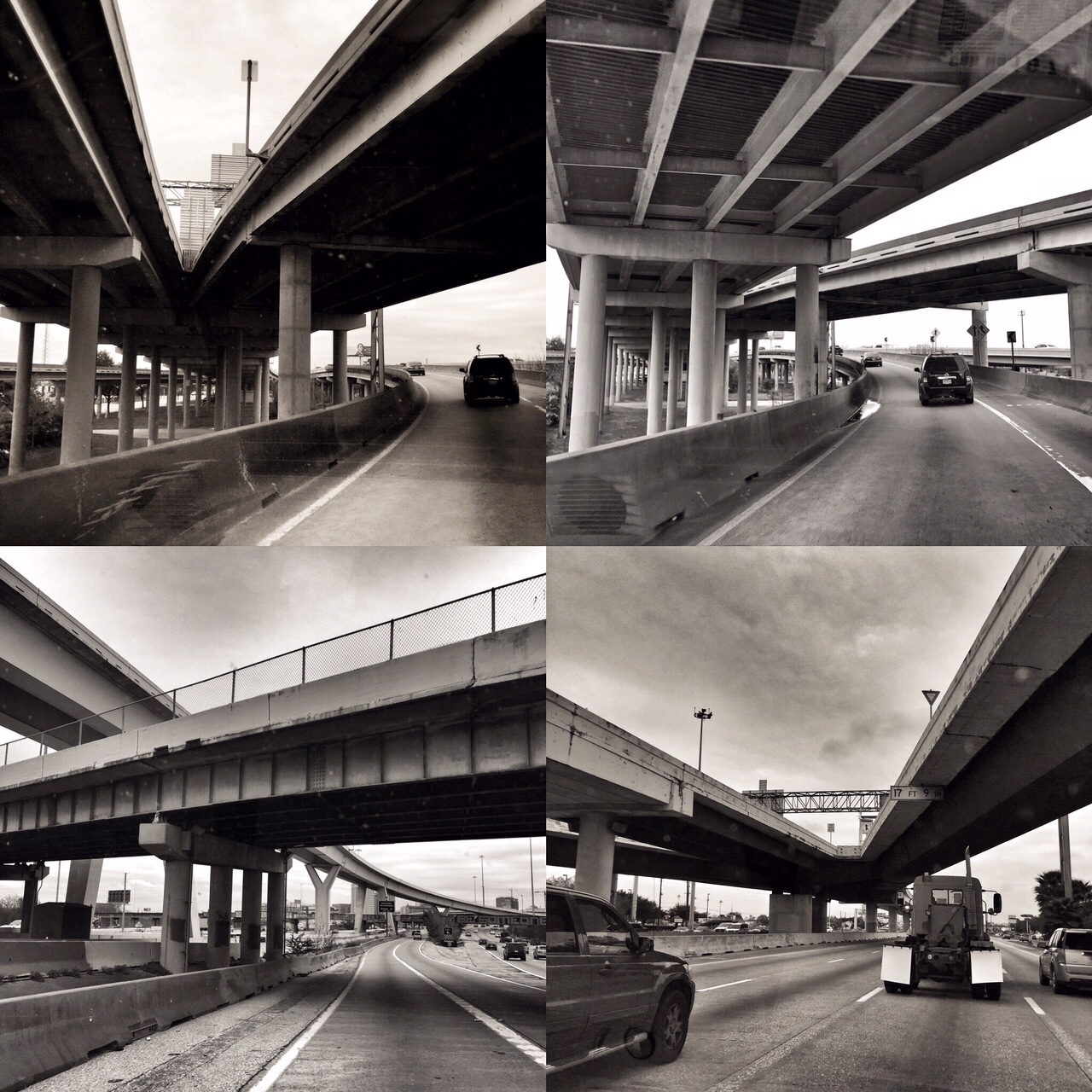 I wrote about these travails already as well. Long story short our delayed flight landed just as our connection was supposed to take off. However when we hit the ground I turned back on my phone to find that our connection in Houston was delayed until 10 PM. We checked in at the gate and were told that it was delayed because they were waiting for crew to arrive but that there shouldn't be a problem. We went and got food. Then waited around at the gate. I asked to make sure it would really take off because I wanted to go and get a hotel sooner than later if it wasn't. Since the first person that I had talked to the day before hadn't tried to hold us tickets on the next mornings flight we were going to be stuck until the following day. However, a customer service person was able to book us a flight on Delta at the other airport in Houston, Hobby. We tried printing out our boarding passes at the hotel but it wouldn't work. I called the customer service person who had been helping us out about a dozen times and finally reached her. She wasn't able to get us boarding passes but she did get us confirmation numbers. That felt better than nothing. It was scheduled to go to Atlanta at 6 but we headed to the airport in a cab and got there by 1:30 just to be safe. We weren't safe.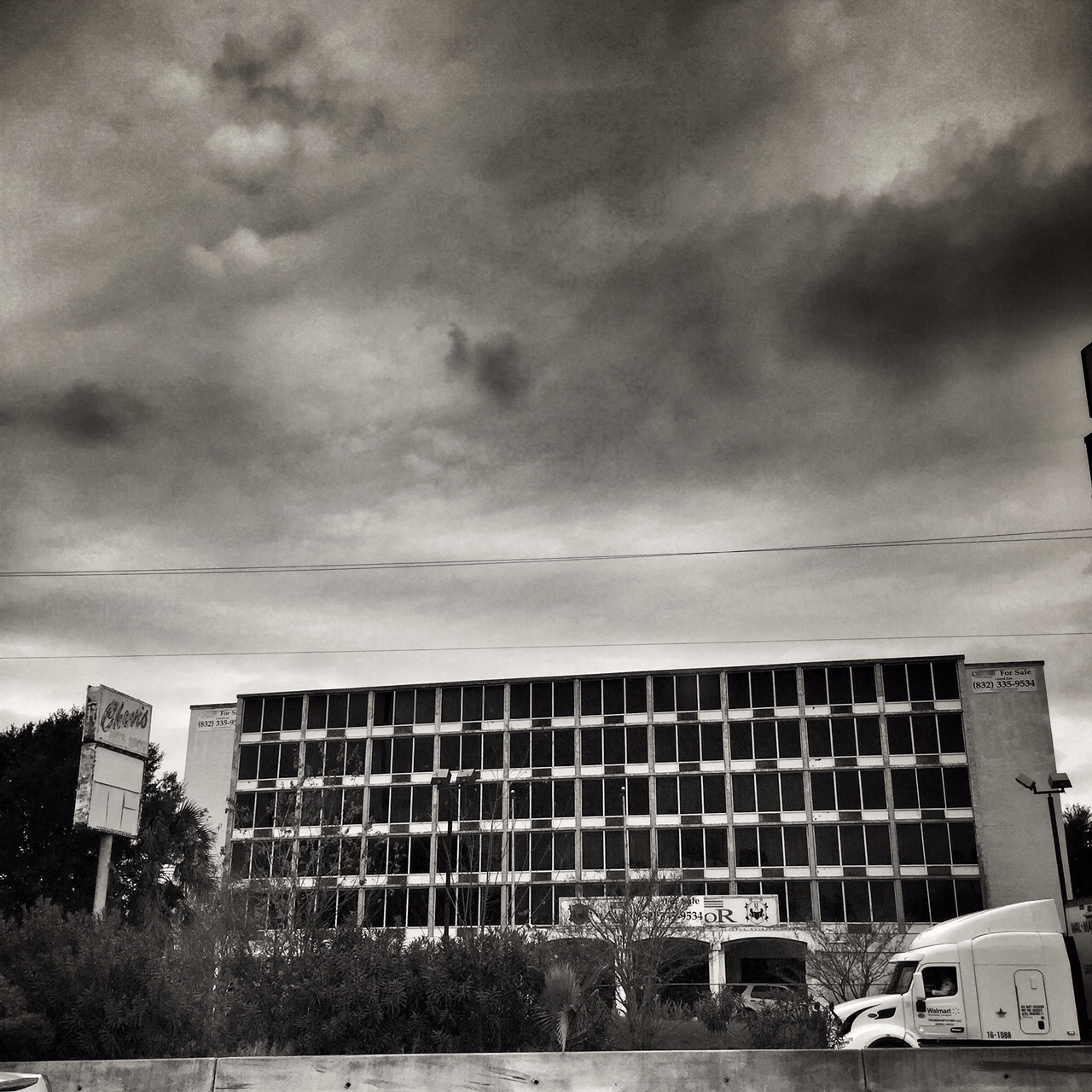 Delta had our reservation but couldn't print the tickets. I spent the next 4 hours trying to get United to help us figure it out. United has no presence at the other airport in Houston so it was all telephone calls. I was told by the Delta people that this had happened many times in the last few days but that it should be worked out. The supervisor got involved but the tickets kept printing out saying flight coupon required.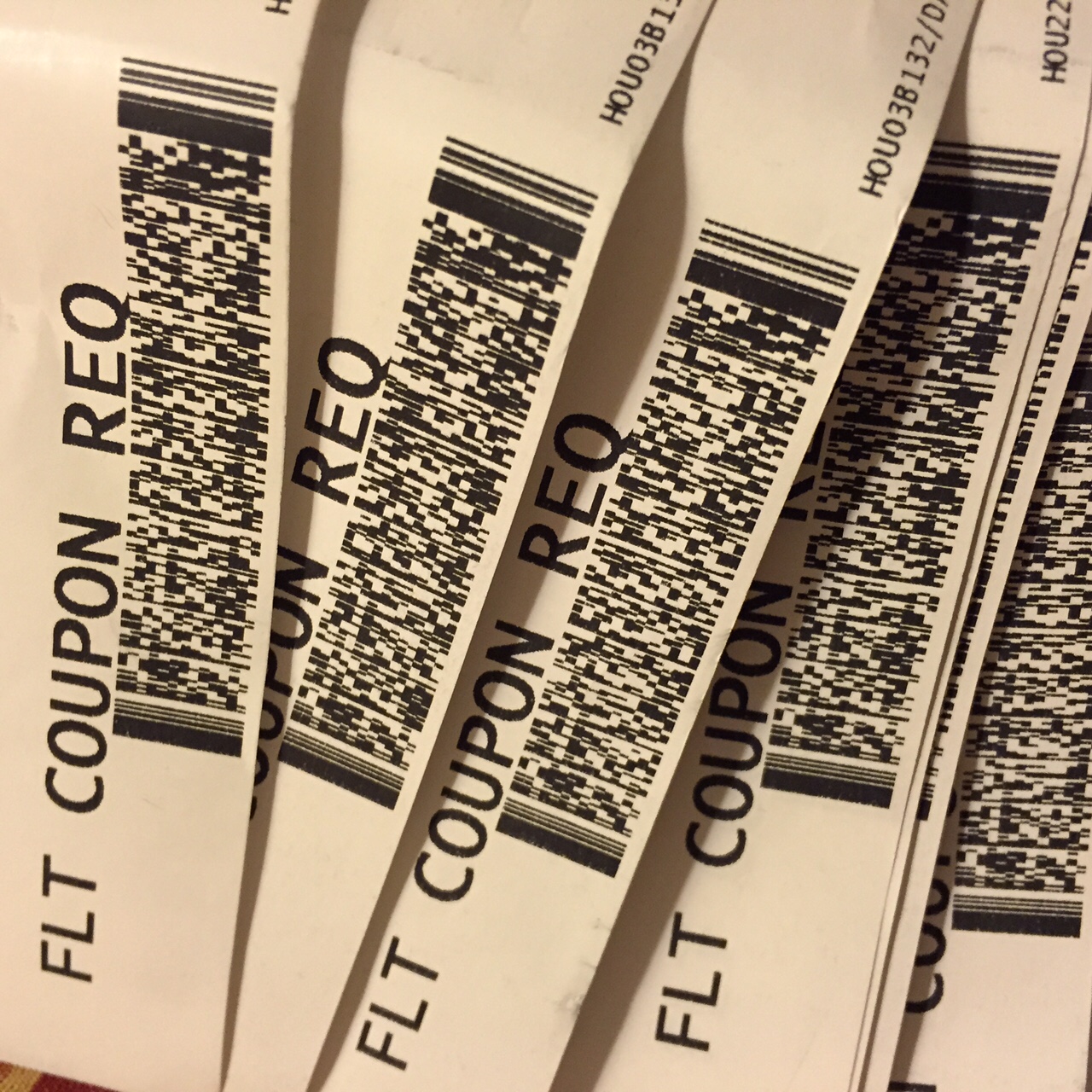 For the first two hours I was pretty calm. I trusted that we had a high level customer service person helping us out along with a senior booking person. However after running to the ticket desk a dozen times after I had been told that it should be fixed I got increasingly stressed out and nervous. With an hour left to go Delta said they could get us on the flight for $4,000. United agreed to pay it, but I had to put it on my credit card. I just couldn't do it. I had a hard time trusting anything United said anymore and everyone was stressed to the max. We'd been sitting in the booking area for 4 hours and we gave up. We were tired, stressed, and hungry. There's no food in the booking area so all we'd had since 9am was potato chips.
We got back in a cab to George Bush airport to spend another night in a hotel. We're getting on a direct 7 am flight tomorrow. We'll get home about 40 hours late. We spent as much time traveling as we did in Santa Fe. While the people I have dealt with in the last two days at United were really trying to help they completely failed us every single step of the way. When I talked to the booking person she said that it turns out it was a known technology issue- but that she didn't know about it. The Delta people were helpful but in the end no one could just deal with the situation and help us get on the plane. We're all just commodities to the people in power. We're numbers on a spread sheet and not humans with stressed out kids, and cats left alone. At this point its almost a joke.
We got to the hotel near the airport and once again ordered crappy Chinese food. We watched a Miyazaki movie that we got for Christmas and it's lights out at 10. We have to get up at 4:30 to make our flight.